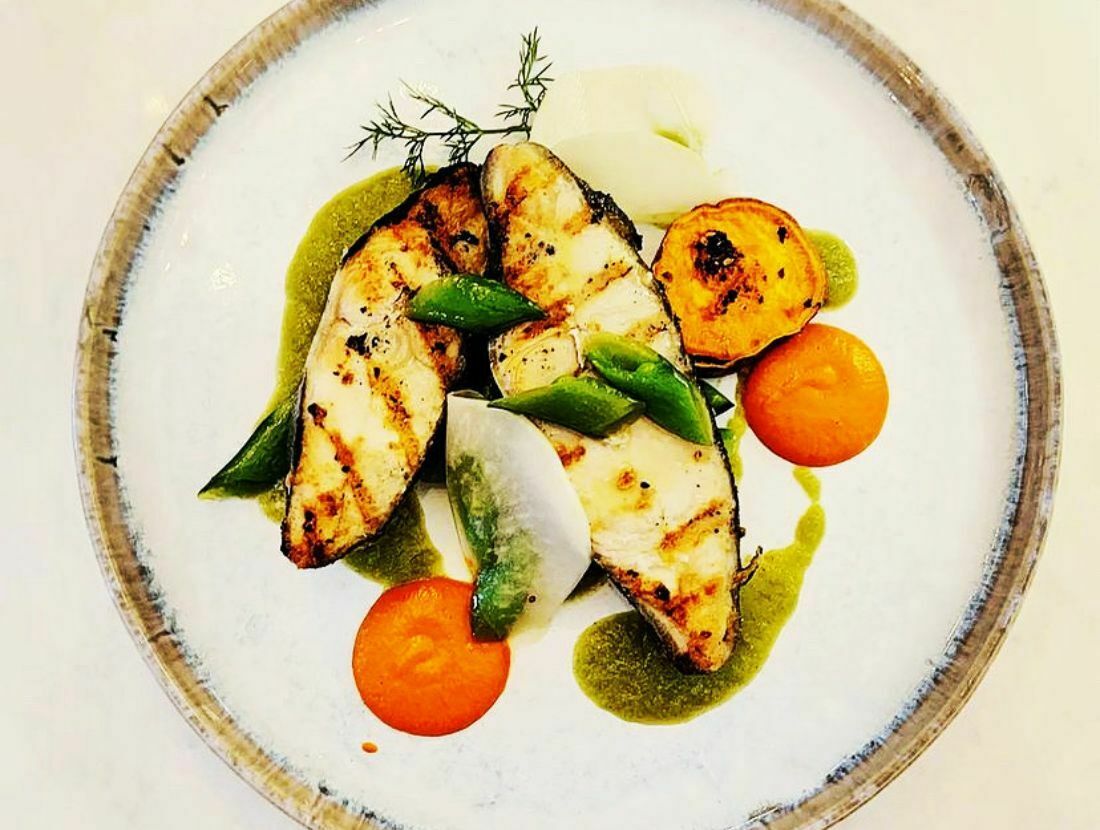 Zoe Bistro is a comfortable, brasserie-style restaurant offering everything you love about world and Irish cuisine. Enjoy juicy hamburgers made with fresh-ground beef or classic seafood dishes. They also offer vegetarian and vegan dishes and seasonal fresh succulent salads.
Zoe Bistro pushes the envelope of cuisine. Taking their influences from their team members' culinary roots, they blend traditional and innovative techniques to create unique dishes using local ingredients. They are grounded in hospitality with their staff's commitment to providing you with a memorable experience each time you walk through the door.
Good to Know
They are open year-round, Wednesday to Sunday. There is free parking available on-site and WiFi. Important Note: Details are subject to change. It is always advisable to check the opening dates, times and prices on their website or directly with them before visiting or booking.