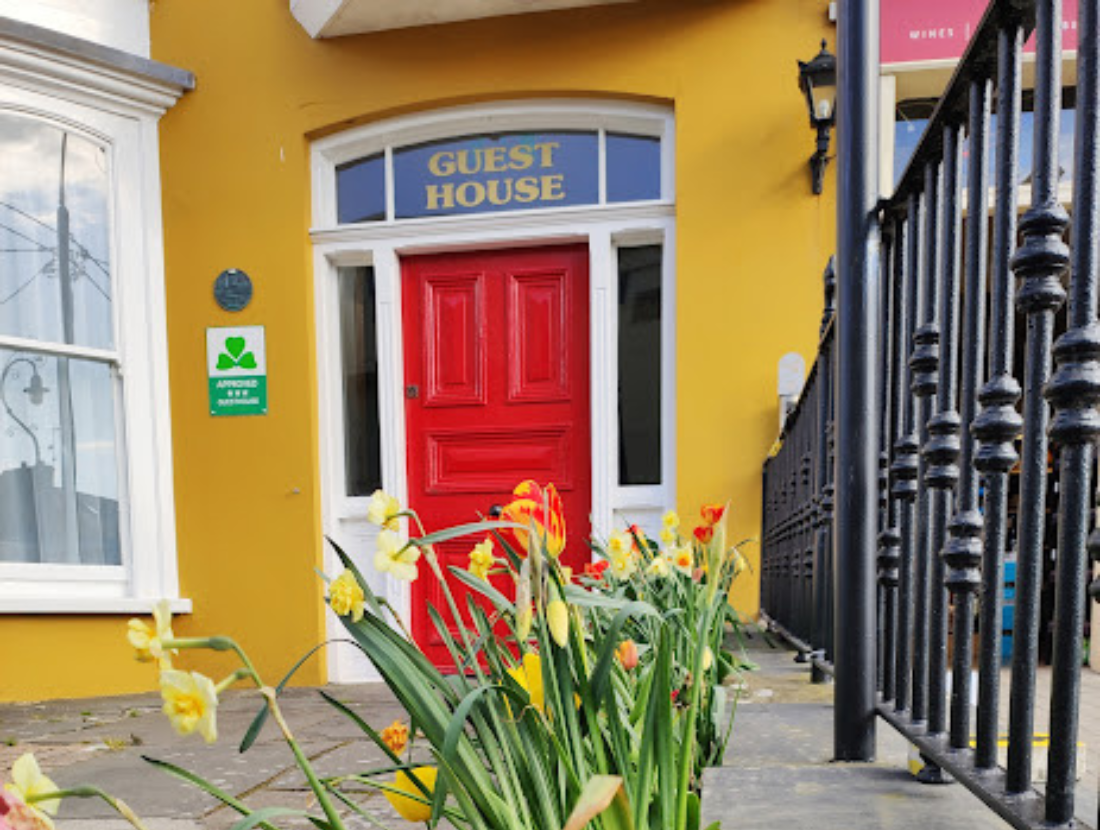 Myles Creek Guesthouse is a small 11-bedroom family-run guesthouse.
It is situated on Kilkee's main street and attached to Myles Creek Bar and Restaurant. More than 100 years old, the tastefully restored building retains all of its Victorian-era charm, with the finest examples of Kilkee's iconic bay windows in all of the town.
The owners and staff welcome guests all year round, especially during the busy summer months when Kilkee becomes a happy holiday destination, with guests from all over the world arriving to sample this quaint seaside town's charms.
For many returning visitors, Myles Creek is synonymous with good food, friendly staff and comfortable, welcoming accommodation. From breakfast through to the lunch and evening menu, their guests enjoy all homemade cuisine served in a warm, relaxed atmosphere. There is a wide selection of beers and wines to accompany meals. You can also enjoy them relaxing in the newly refurbished outdoor seating area to the front or in the secluded sun-trapped garden to the rear of the dining room.
Food & Drink:
Myles Creek Bar & Restaurant
Next Door Off-Licence
Good to Know
Free on-street car parking nearby and free WiFi on-site.