Stunning scenery sets the backdrop for great times
---
Golden beaches, dramatic cliffs, pleasure lakes, islands, the River Shannon, the Burren GeoPark, and fabulous fun activities – all wrapped up in a warm welcome.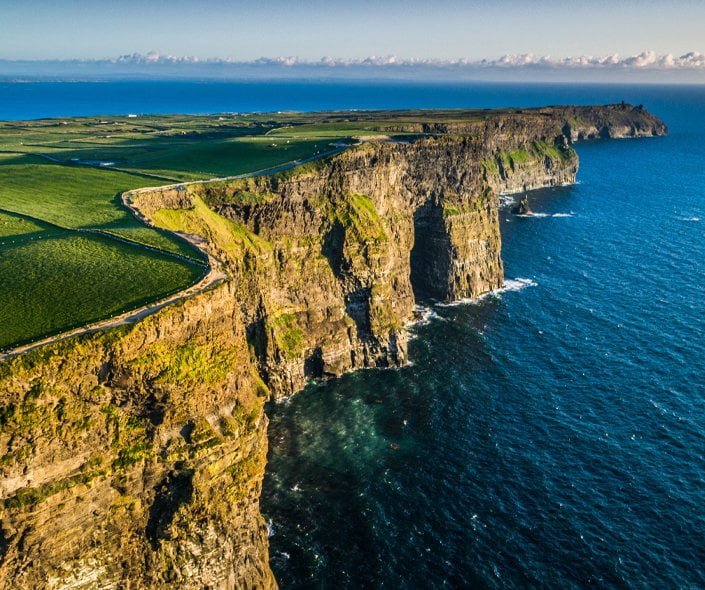 Select your adventure
Get Adventurous. Get Active.
Clare's Atlantic ocean, rivers, lakes and mountains provide the backdrop for great leisure or adrenaline-rushing activities, from trail walks to windsurfing. Take a deep breath – this is Clare!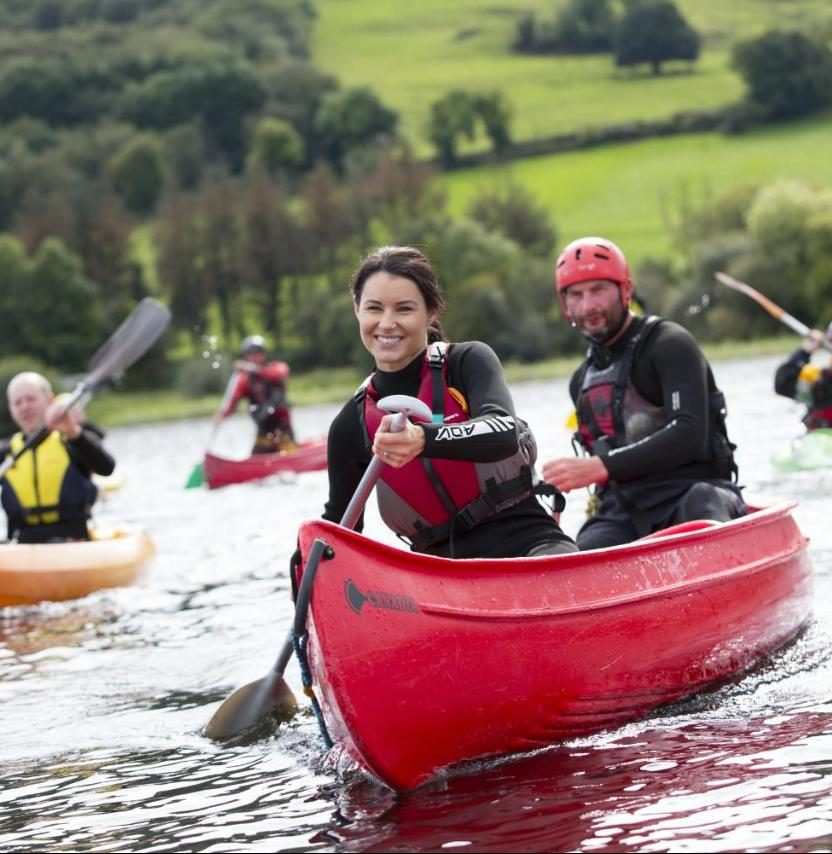 Water
Water Activities, Surfing, Kayaking and More
Looking For Somewhere To Stay?
A holiday in Clare should never be rushed.
Check out your options for great holiday stays.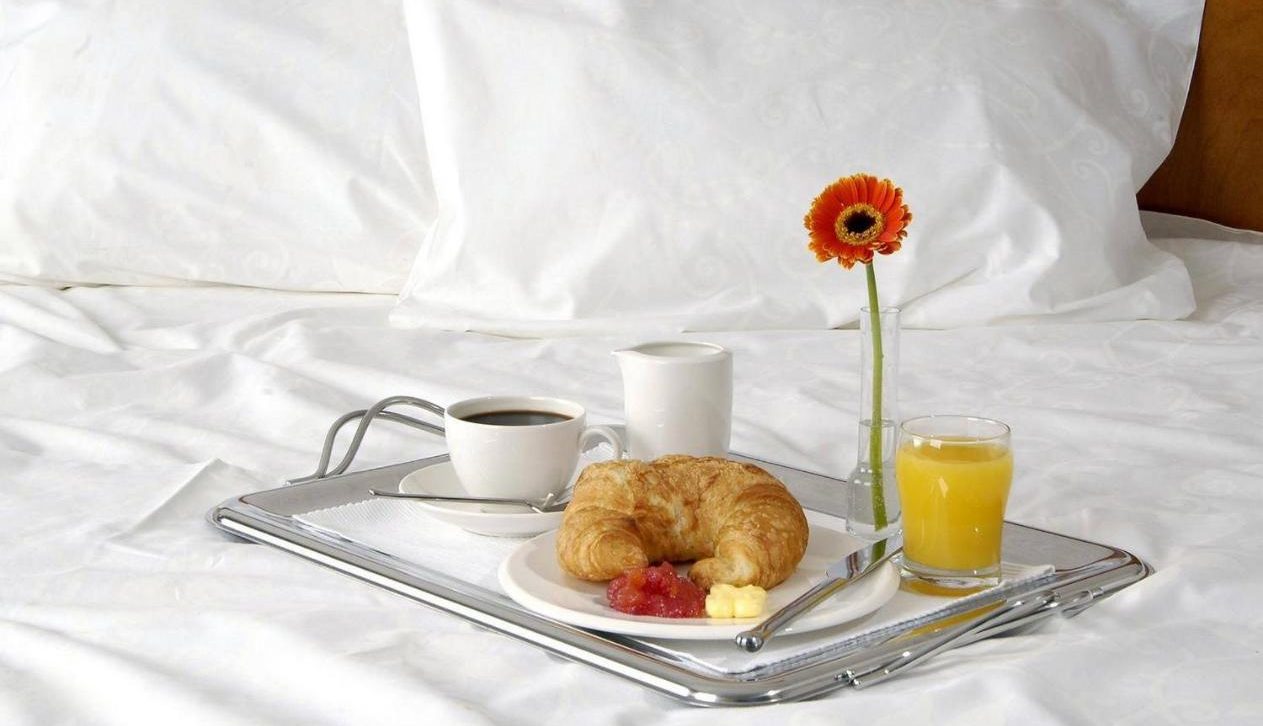 Brilliant days out
What do you fancy doing today?
Maybe visit an ancient castle, explore a museum, meet wild animals, take a boat trip to an island, head to a golden beach, wander through a forest or explore our history.
Some great suggestions
You'll love these!
Here are just a few suggestions we think you'll love… for different reasons