Meet the Animals at Clare's Visitor Attractions
for fun days out!
Enjoy some family time out to meet with the animals at some of Clare's Visitor Attractions. Happy memories await you!
Enjoy Pa's Pet Farm at Bunratty Castle and Folk Park
Loved by children
Bunratty Castle and Folk Park, Bunratty, South Clare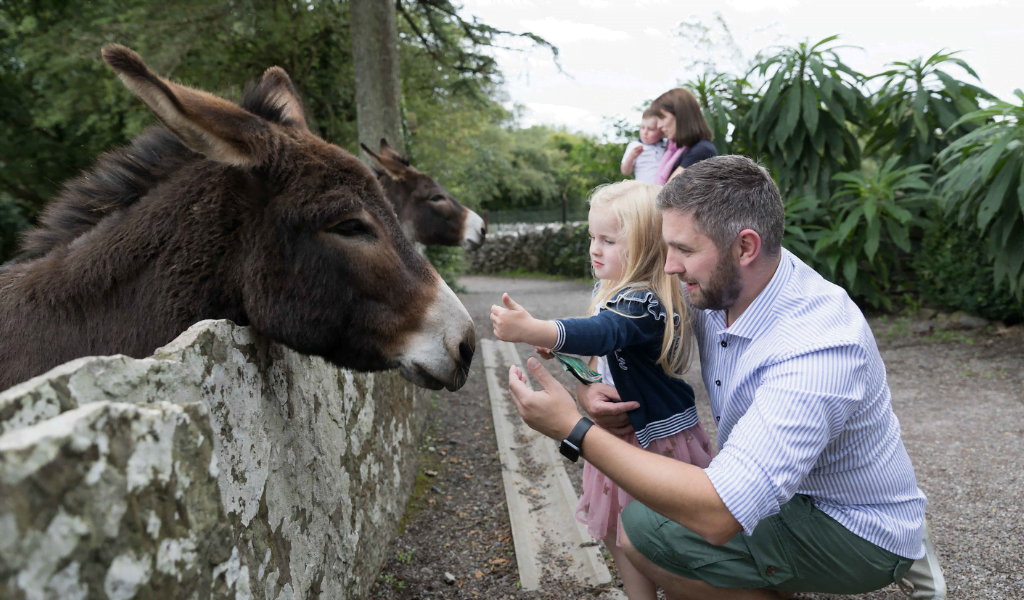 Bunratty Castle and Folk Park is one of Ireland's top visitor attractions – a wonderful journey into the past with its ancient castle, recreated 19th-century village street and farmhouses. It also features walking trails, fairy trails and playgrounds. Pa's Pet Farm in the Folk Park is loved by children and is home to lots of animals, including lambs, rabbits, ducks, goats, chickens, deer, ponies, pigs, and donkeys.
Visit the Friendly Alpacas
They are curious to meet you
Newtown East, near Kilkee, West Clare.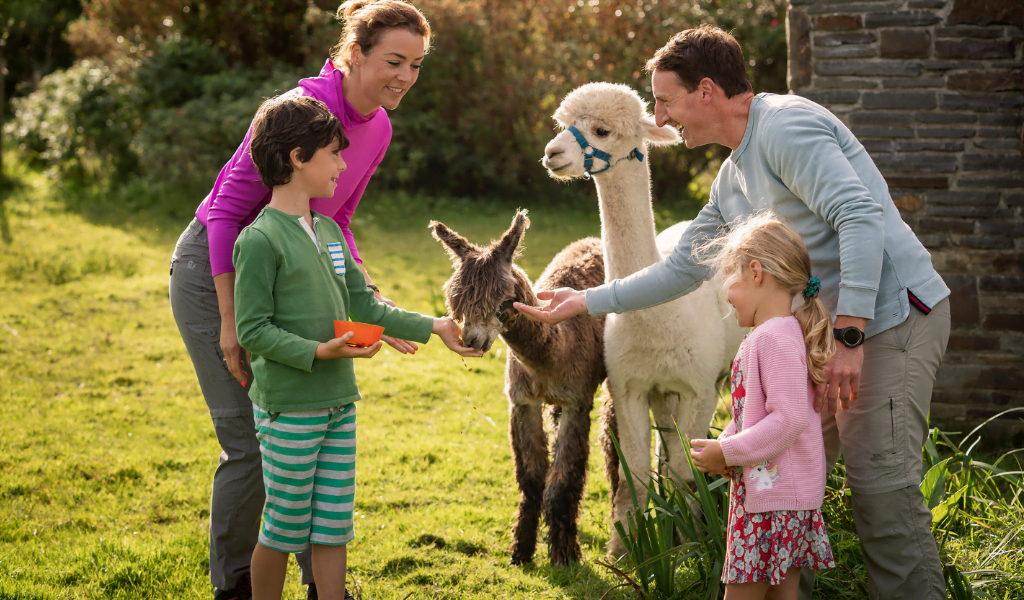 The Flying Alpaca Experience is located between Kilkee and Kilrush on the Loop Head Peninsula. These cuddly-looking, curious, and friendly animals will be happy to meet you on their farm, and you will get to learn everything about them – their life and habits. Say hello to the chickens too!
See Birds of Prey in free flight during flying displays at Aillwee Burren Experience
home to one of the largest collections of raptors in Ireland
Aillwee Burren Experience, Ballyvaughan, North Clare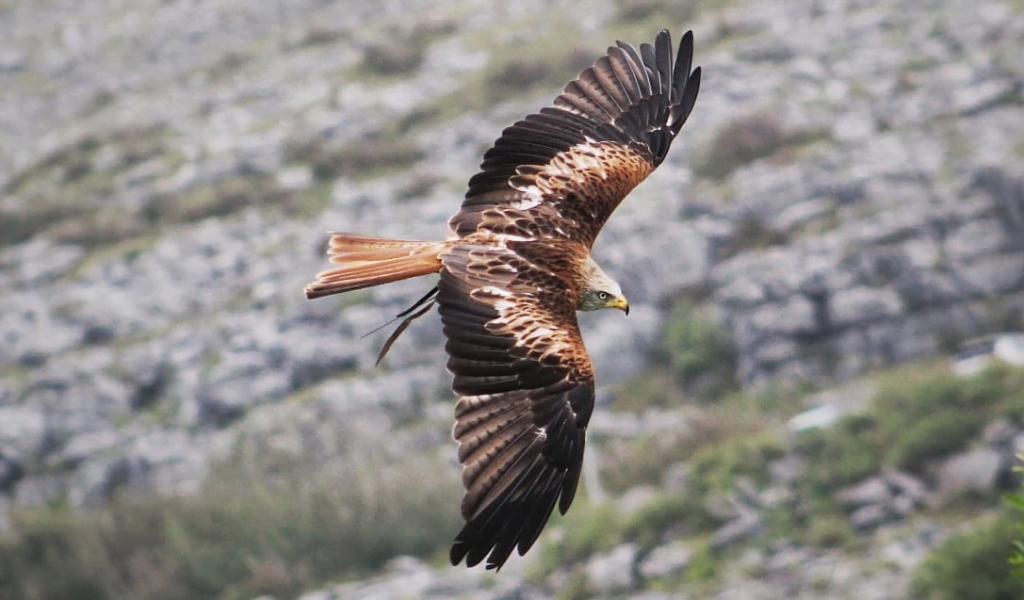 The Burren Birds of Prey Centre at Aillwee Burren Experience is home to one of the largest collections of raptors in Ireland, including eagles, falcons, hawks, and owls from all over the world. The Centre has been educating and entertaining visitors with dynamic flying displays since 2008 and it's a wonderful experience to meet these birds up close. The Centre also offers a 'Walk with a Hawk' experience – a once in a lifetime opportunity to interact with some of nature's top predators. Guided and instructed by experienced Falconers. This hour-long 'Walk with a Hawk' is through hazel woodland and across Burren limestone pavement.
Go dolphin watching with Dolphin Discovery, Kilrush
An amazing experience
Dolphin Discovery, Kilrush, West Clare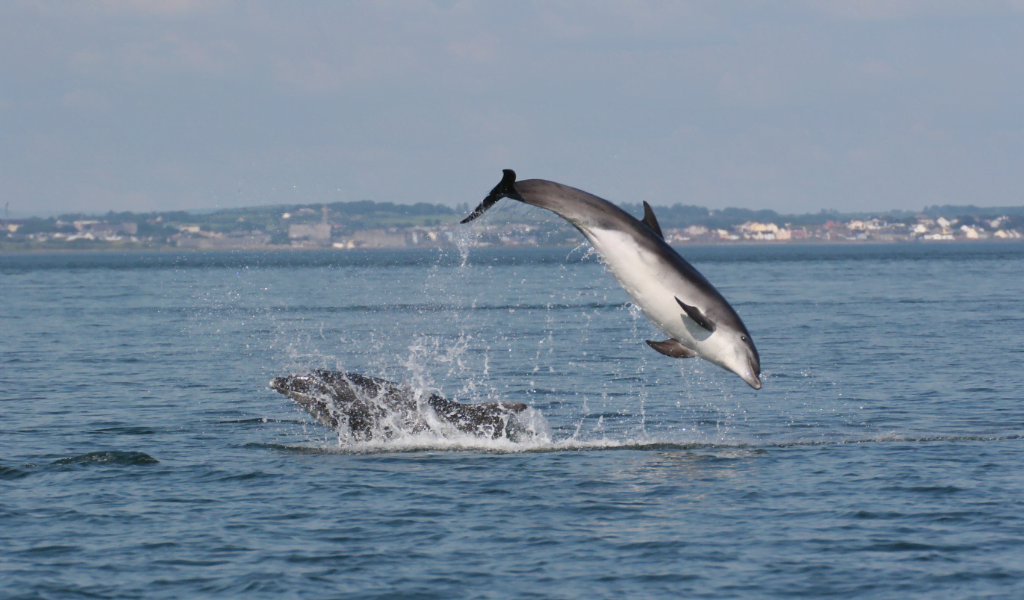 Clare has a resident population of bottlenose dolphins living in the Shannon Estuary. Over 140 of these magnificent mammals can be observed, on most days, feeding, travelling or playing in the Estuary. The dolphins can be best viewed from the boats that undertake special tours, and each encounter is different, determined by the dolphins themselves.  You can take a boat trip to see them with Dolphin Discovery Kilrush – it is a special experience. The trip takes approximately 2.5 hours.
Meet the dolphins with Dolphinwatch Carrigaholt
A trip highlight
Dolphinwatch Carrigaholt, Carrigaholt, West Clare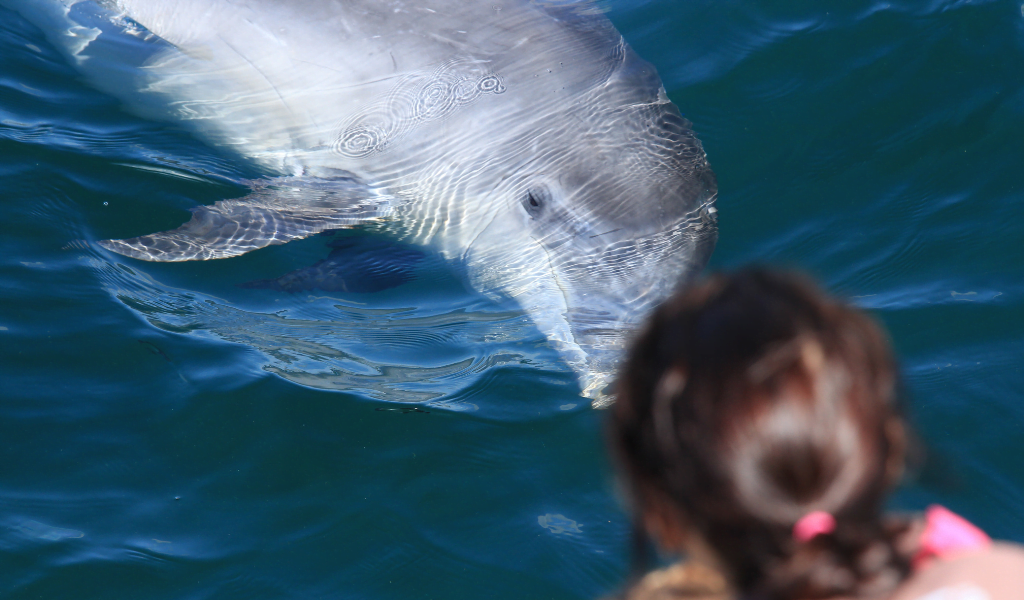 Dolphinwatch Carrigaholt runs boat tours around the mouth of Ireland's greatest river, the Shannon. They depart from the Castle Pier in Carrigaholt, from where you will venture out into the Shannon Estuary to find the fascinating bottlenose dolphins – one of the few resident populations of dolphins in Europe. On board, your skipper and guide is Mary Kate Bolger. Mary Kate is a marine biologist who specialises in these dolphins. She will not only point out exciting and wonderful behaviours, but also provide a deep scientific insight into their lives. After spending some time with the dolphins, you will head over to the cliffs to spot some stunning bird life and magnificent geology.
Say hello to the animals at Moher Hill open farm
It's a fun day out for children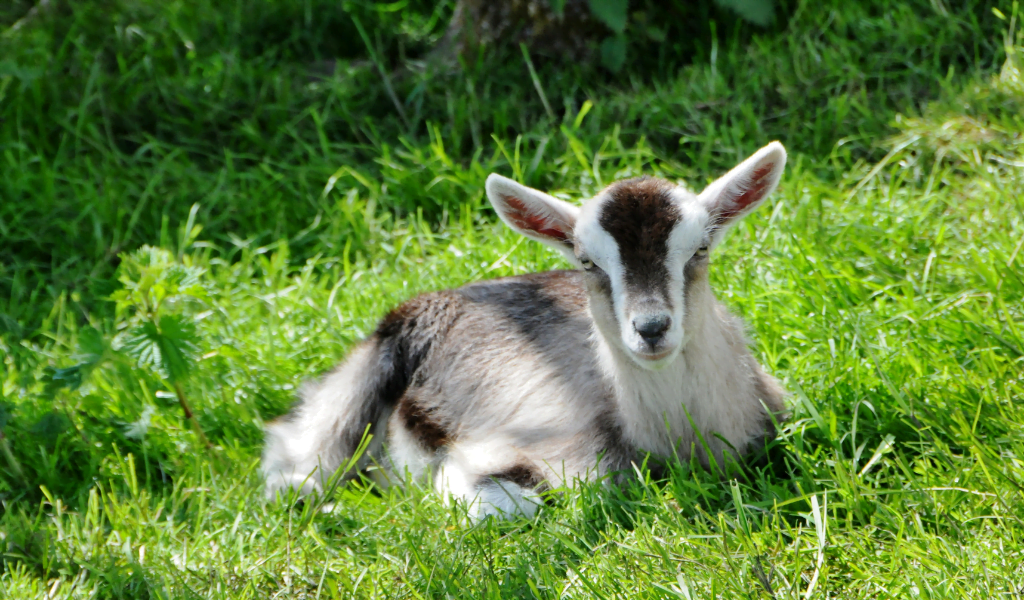 Visit and meet a wide variety of animals, including llamas, alpaca, deer, ostrich, goats, emu, raccoons and more. Moher Hill Open Farm also has facilities that children will love, from go-karts and a bouncing castle to a Fairy Trail and an indoor play area with climbing frames and ball pools.