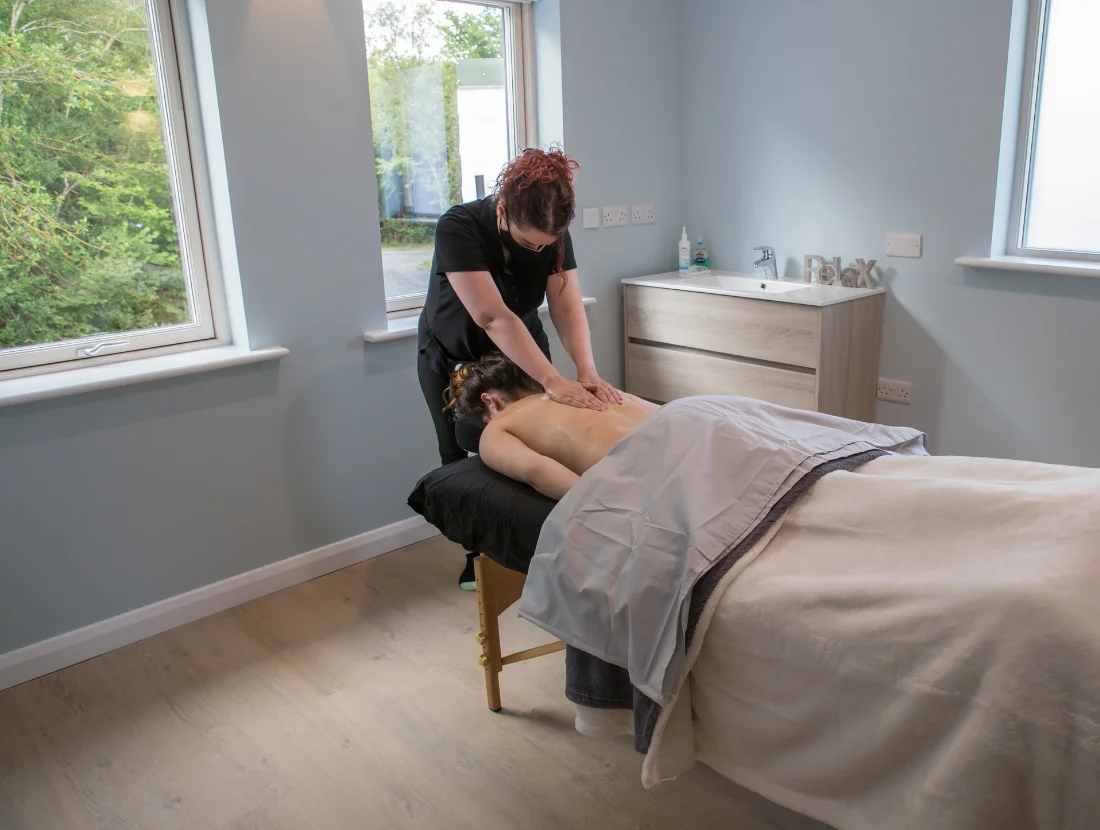 The Burren Yoga Retreat is located in the legendary landscape of 'The Burren' on the west coast of Ireland. It is a luxury escape where you can have fun, discover new things, and enjoy social interaction with like-minded people.
There is daily outings into the Burren hills and by the sea, amazing vegetarian food by a talented chef, and luxurious facilities at the new 'State of the Art' retreat. Sample the best local cuisine, learn new practices from gifted teachers, and find freedom and peace of mind in a digital-free environment. They offer an escape from everyday life. All of the above will make this an unforgettable experience. 
The Burren Yoga and Meditation Retreats are suitable for complete beginners and regular practitioners of all ages (from 14 to 80) and all levels of fitness. The atmosphere is very warm and friendly. Many people go on their own as well as with friends or partners. The retreats are a great way to meet like-minded people and make new friends. Many people are just curious about yoga and meditation and more interested in the outings in the Burren and the vegetarian food. They are famous for their vegetarian food, and many people say they go for the food alone. The organised outings into the Burren hills and by the sea are a lovely way to socialise in a very safe environment. The retreats are a combination of top-quality yoga and meditation classes, guided outings, great food, luxury en-suite bedrooms, and a 'state of the art' retreat centre. 
They have been running retreats for over 23 years since 1999. The new luxury yoga retreat centre has en-suite bedrooms, dedicated massage therapy rooms, and a glass-walled yoga studio overlooking the Burren Hills. This brings high levels of luxury to the already award-winning retreat holidays. Photos of the guided outings in the Burren can be seen on the website.
Awards
The Burren Yoga Retreat has won the Tripadvisor Award of Excellence 2021 and also every year since 2012.
Food and drink
High-standard vegetarian meals are available only for guests on the retreats.
Good to Know
Free parking on-site. There is a digital device-free environment on the retreats.