Scattery Island Centre – in the footsteps of St Senan
Historical/Heritage
Islands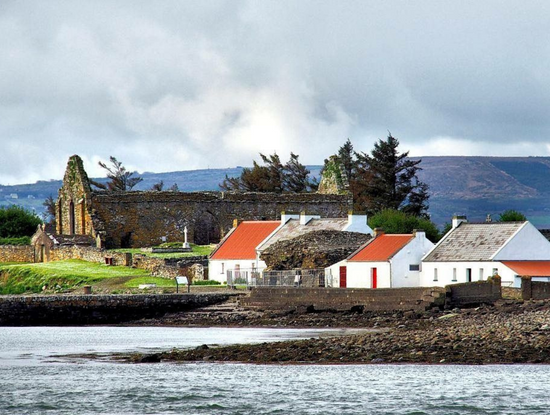 Off the northern bank of the Shannon Estuary lies Scattery Island, a site of an early Christian settlement founded by an extraordinary man.
St Senan, who was born in the area, built his monastery in the early sixth century. It included a mighty round tower, which at 36 metres is one of the tallest in Ireland.
There are six ruined churches on the site too. The Church of the Hill stands on a high spot, the very place where, legend has it, an angel placed Senan so that he could find and banish a terrible sea monster called the Cathach. It is believed that Senan is buried beside another of the medieval churches.
Scattery was invaded many times over the centuries. The Vikings in particular believed that the monastery held many riches and returned several times to ravage it.
A short boat trip will take you to the island, where you can explore its multi-layered, 1,500-year history.
Attraction Highlights
Guided tour
Museum
Boat trip to the island
Good to Know
Open months: Open May to September.
Visit duration: 120 minutes.
Suitability for younger children: Moderately suited.
Cool for kids Aged 6 to 12.
Rainy days: Mostly outdoor.
Toilet facilities: On-site.
Accessibility: Partially wheelchair accessible, no accessible toilets.
Assistance/guide dogs: Permitted.
Groups: Yes.
Details are subject to change. It is always advisable to check the opening dates, times, and other information on their website or directly with the attraction before visiting or booking.