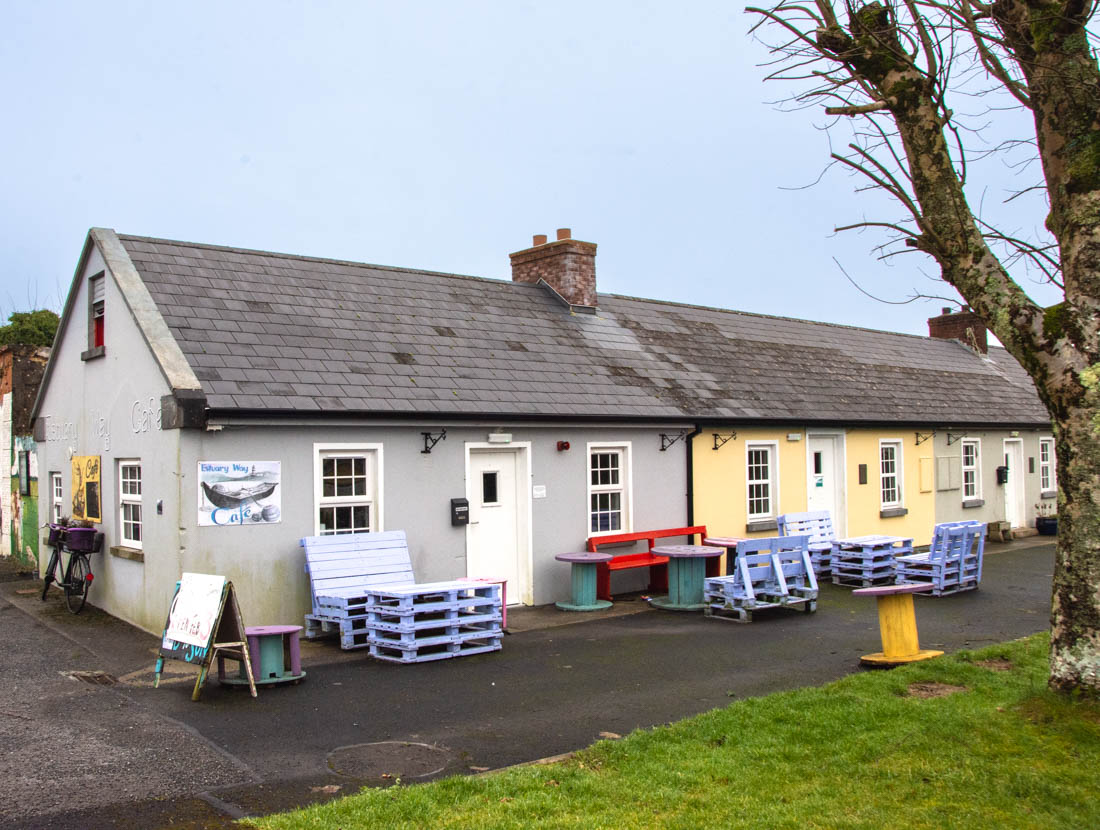 Situated 16 kilometres west of the county capital of Ennis, the scenic village of Ballynacally overlooks the Shannon Estuary and its many islands.
Ballynacally is situated in the heart of the Shannon Estuary Way, a spectacular and unspoiled riverside loop drive around Ireland's deepest watercourse. The 207 km-long loop winds its way across changing landscapes and river vistas, and through the gateway towns of Listowel, Limerick, Ennis, Bunratty, Shannon and Kilrush.
The Estuary Way Café, situated at the Range Cottages in the village's Fair Green is a perfect stop-off point for travellers along the Shannon Estuary Way. If the weather is good, take a seat outdoors while the children are entertained in the adjoining playground.
Deer Island, which lies tantalisingly close to the shore at Rosscliff jetty, was once home to a thriving farming community but has been inhabited for two decades. It is the largest of the more than 20 islands that occupy the expansive stretch of water formed by the confluence of the Shannon and Fergus estuaries. Canons' Island contains the impressive ruins of a 12th century Augustinian abbey.
History lovers will be interested in the many historical structures and monuments dotted around the village and the surrounding area, including ringfort settlements that functioned as farmsteads and residences during the Early Christian Period. The ruins of the Norman-era Dangan tower remain. Folklore says a large quantity of gold was buried there and is guarded by an evil spirit. St. Martin's Holy Well is set in a picturesque location surrounded by trees. According to records in the Irish Folklore Collection, the well water is said to hold a cure for sore eyes, sore feet and rheumatism!
For the outdoor enthusiast, the nearby Lissycasey Cascades Loop offers a relaxing 3.7km walk through the 30-acre local Ecology Park, which is home to a variety of wildlife, including the pine marten – Ireland's rarest mammal – as well as endangered species of plants. The trail also features outdoor gym equipment.