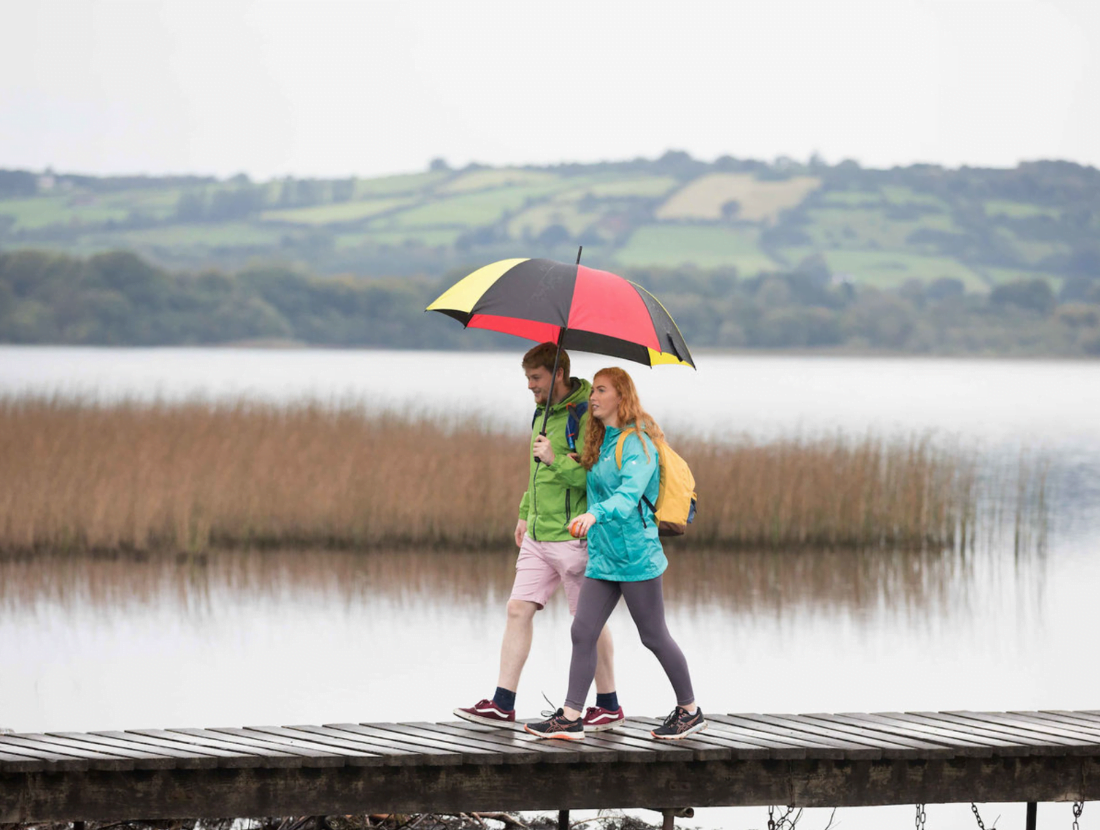 The lakeside hamlet of Caher is located on the shores of Lough Graney overlooking the Slieve Aughty Mountains and the unspoilt natural beauty of East Clare.
The small village is situated a short distance from the Clare county boundary with Galway and is popular with outdoor enthusiasts due to its proximity to a variety of walking trails and activities.
Lough Graney has been referred to as the 'Killarney' of County Clare and contains a small pier that is popular with fisherman who travel to East Clare from all over Ireland and abroad. The lake was made famous by the poet Brian Merriman in 'Cuirt an Mhean Oiche' (The Midnight Court), written in 1780. Merriman owned a 20-acre farm near the village and taught at a local primary school. A plaque dedicated to his memory is on display in the village.
The 9km Cahermurphy Loop, which commences in the nearby village of Flagmount, features on the Shannon Region Trails Programme and is perfect for those seeking a tougher hiking challenge. The 9km trail takes in the shoreline of Lough Graney, Cahermurphy Forest and the slopes of the Slieve Aughty Mountains.
Caher also is on the East Clare Way, a circular route that takes hikers on a 180-kilometre journey through the Slieve Aughty Mountains, the rolling hills and valleys of East Clare, and along the banks of the River Shannon and Lough Derg. Taking eight days to complete, the loop connects with the Mid Clare Way.