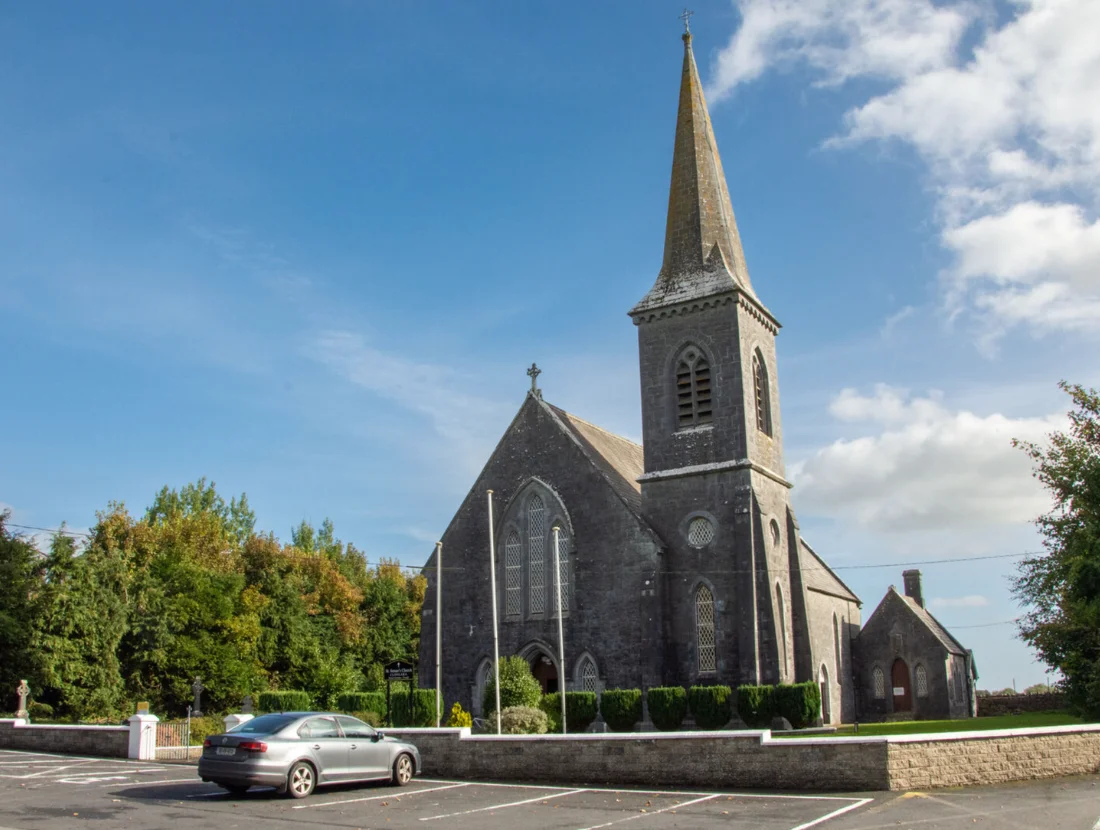 Located between Limerick City and Killaloe, Clonlara is a popular destination for outdoor enthusiasts with an array of land and water-based activities offered in and around village.
Clonlara is one of five trailheads on the majestic Lough Derg Way, which follows the River Shannon and its canals north-westward to the lake port of Dromineer on Lough Derg. Passing quaint villages and heritage towns along the way, you will enjoy picturesque landscapes at every turn of this 68km linear trail.
If exploring the waterways of southeast Clare is more to your liking, you can try out guided kayak and canoe trips on the canal and down the River Shannon towards Limerick City. A vast array of other water trails and activities are available throughout the Lough Derg Blueway.
Clonlara lies beside the head-race canal that delivers water to power the nearby Ardnacrusha Hydroelectric Power Station, which is regarded one of the engineering milestones of the 20th century and today is a popular tourist attraction.
The family-run Clonlara Equestrian Centre is set on 130 acres of farmland and provides indoor and outdoor horse-riding lessons to people of all ages and abilities, as well as trekking, trail riding and a cross-country course.
Suas Climbing Centre offers indoor rock climbing to the most experienced climber and beginners alike and is perfect spot on a rainy day. The facility is home to a 10m-high roped climbing wall and a state-of-the-art 4.5m-high bouldering wall with angles ranging from slab to dramatic overhang. Clonlara is also the home to the National Kart Centre, Ireland's largest indoor karting track and drift kart centre.