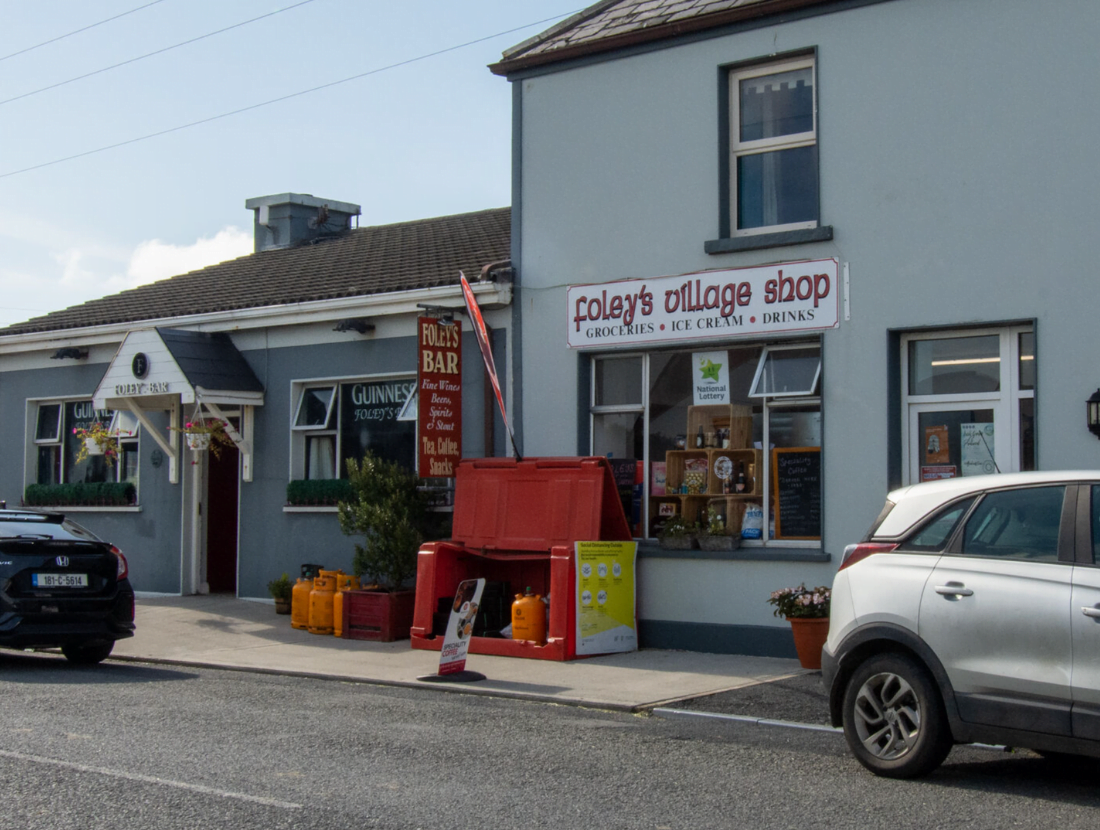 Situated on the Loop-Head Peninsula 15km southwest of the seaside resort of Kilkee, the small village of Cross boasts extensive views of the Atlantic Ocean and the Shannon Estuary.
If you want to find out more about Loop Head's hidden gems and secrets from Cross to Kilkee, then you should book a Loop Head Walking Tour with experienced guides who have spent their lives living in and studying the Peninsula.
Cross is a short distance from some of West Clare's most popular visitor attractions including the spectacular natural sea arches at the Bridges of Ross, Dolphinwatch Carrigaholt, the Church of the Little Ark in Kilbaha and Loop Head Lighthouse.
Experience the Flexibility of DigiClare Hubs: Empowering Remote Working in County Clare.
Cross is home to one of the eleven DigiClare centres. DigiClare Hubs offer visitors the opportunity to work flexibly and remotely within vibrant communities across County Clare. With a range of amenities such as individual hot desks, high-speed broadband, co-working spaces, private work units, meeting rooms, and more, our hubs provide a fresh, dynamic, and secure environment to suit your diverse working needs. See www.visitclare.ie/digiclare