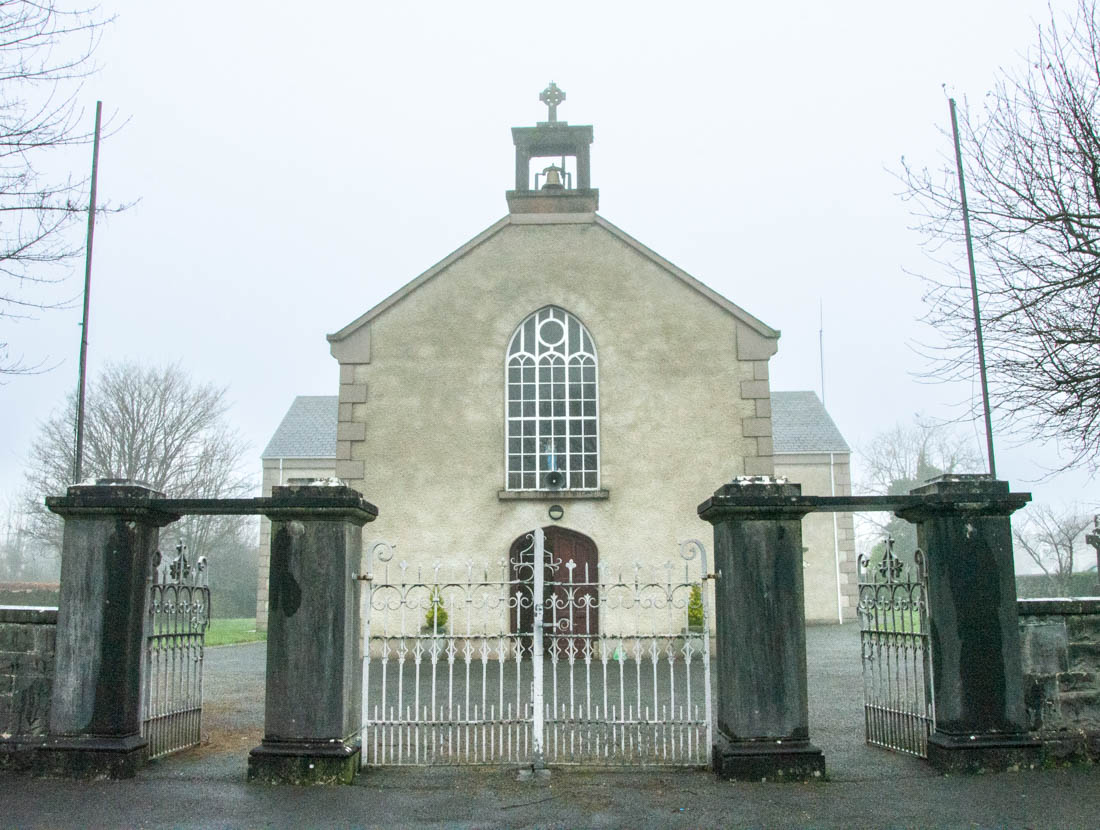 Set amidst green fields and stone walls is the small village of Crusheen, situated close to the town of Ennis and is on the south-eastern edge of the world-famous Burren region.
Crusheen derives its name from the Gaelic word Croisín, meaning 'the little cross'. South of the village is Inchicronan Lough or 'St Crónán's Island' on which an island features the ruins of an Augustinian Abbey founded by the O'Briens.
The area around Crusheen features several monuments, including a wedge grave, ruined castles and churches.
The Dromore Woodland Nature Reserve is located just a few kilometres from the village. Renowned for the diversity and richness of its flora and fauna, the 400-hectare beauty spot is home to many different habitat types, including a river, lakes, turloughs, callows (flooded meadows), limestone pavement, fen peat, reed beds and rich woodland species. The reserve has historical and archaeological aspects – the 17th century O'Brien Castle is still standing by the lake edge. There also is the site of Cahermacrea Castle, the site of Kilakee Church, two ring forts and a lime kiln.
Crusheen is one of six trailheads on the Mid Clare Way, a 148km loop boasting remote hills, river valleys and lake shore scenery in abundance. Taking six days to complete, the loop connects with the East Clare Way.
There are several small local lakes in the wider Crusheen area that are suitable for coarse angler.
Crusheen is the birthplace of champion jockey Kieren Fallon and renowned author and storyteller Eddie Lenihan.
Crusheen is located 12km north of the Clare County Capital of Ennis and is easily accessed via Junction 15 and is a short drive from Clare's boundary with Galway.