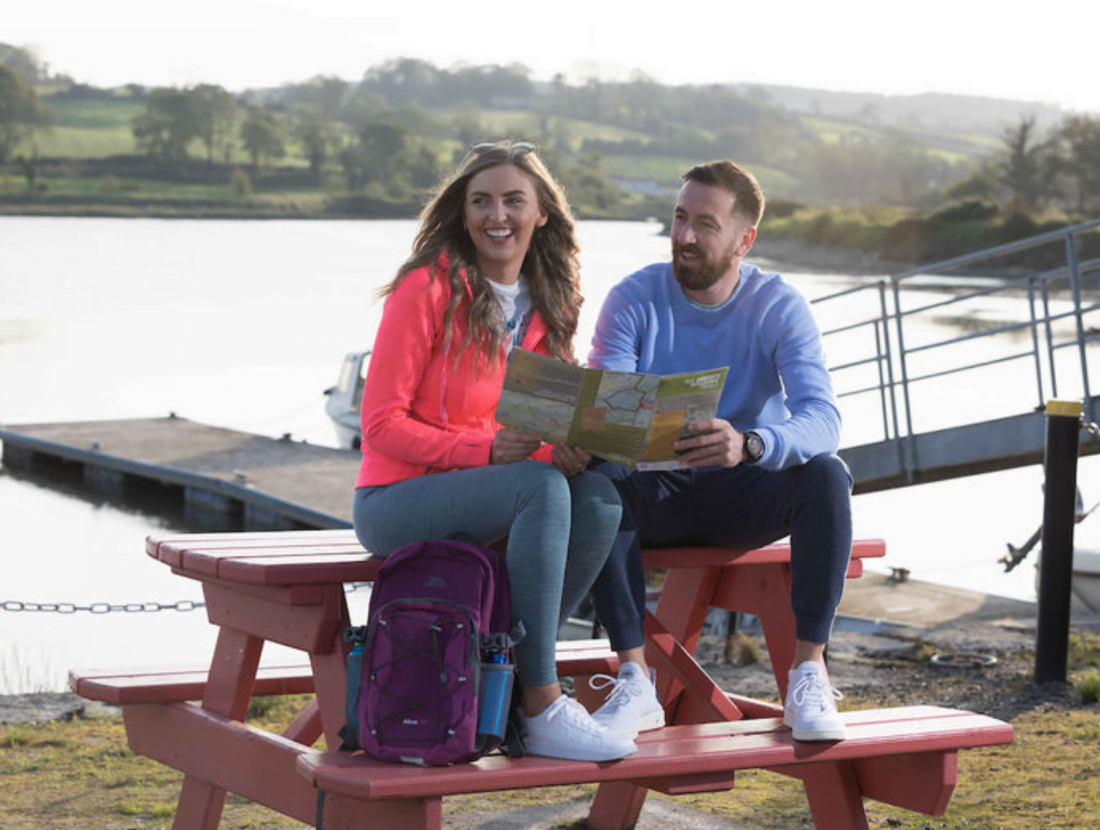 Nestled on the northern banks of the Shannon Estuary is the quaint and historic village of Kildysart.
Kildysart and Covraghan piers are designated viewing points on the Shannon Estuary Way, a spectacular and unspoiled riverside loop drive around Ireland's deepest watercourse. The 207km-long loop winds its way through stunning and changing landscapes and river vistas and is a place full of stories such as the tragic tale of Colleen Bawn, how St. Senan of Scattery Island defeated the serpent, and of life living on and farming the many Estuary Islands on Ireland's longest river.
Such was the large number of islands that occupy the waters off Kildysart the Anglo-Normans approaching from Limerick perceived County Clare as an archipelago. Inisgad or Canons' Island, amongst the largest of the cluster, today contains the impressive ruins of a 12th century Augustinian abbey.
Irish revolutionary Peadar Clancy, a native of nearby Cranny, is remembered in Kildysart where a monument has been erected. Clancy fought in the 1916 Easter Rising and served under Michael Collins in the Irish War of Independence.
Kildysart is a popular location and base for fishing in the Shannon Estuary and in the local lakes. You can charter a boat in the village for fishing trips on the estuary where you can catch Pollock, Conger, Skate, Flounder, and Greater and Lesser Dogfish. The trout-fishing lakes of Gortglass, Clonshnacta and Effirnan are a short drive from the village.
Kildysart is located halfway between the towns of Ennis and Kilrush and close to the Wild Atlantic Way and the Killimer-Tarbert Car ferry, which provides a great link to Clare from North Kerry and West Limerick.