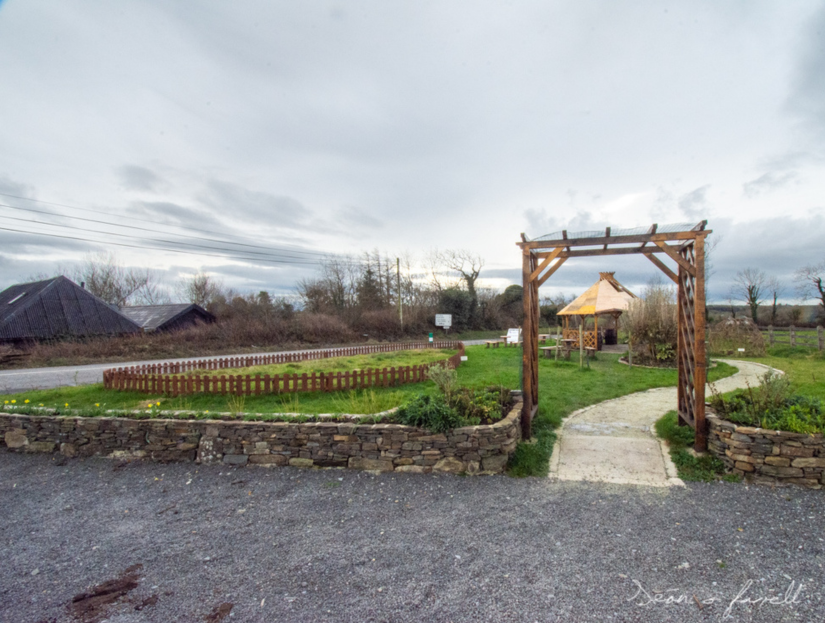 Centred on an early 19th century church and surrounded by rolling agricultural landscape is the small West Clare village of Kilmurry McMahon.
The village is located just on the Shannon Estuary Way, a spectacular and unspoiled riverside loop drive around Ireland's deepest watercourse. The 207km-long loop winds its way through stunning and changing landscapes and river vistas and is a place full of stories such as the tragic tale of Colleen Bawn, how St. Senan of Scattery Island defeated the serpent, and of life living on and farming the many Estuary Islands on Ireland's longest river.
The Killimer-Tarbert Car ferry is located less than 10 minutes' drive from the village providing a great link to Clare from Kerry and Limerick and saving driving time.
Local amenities can be found in the nearby town of Kilrush and include restaurants, accommodation, shops, and a marina. Other nearby villages include Killimer, Knockerra, Labasheeda, Knock, Coolmeen and Cranny.