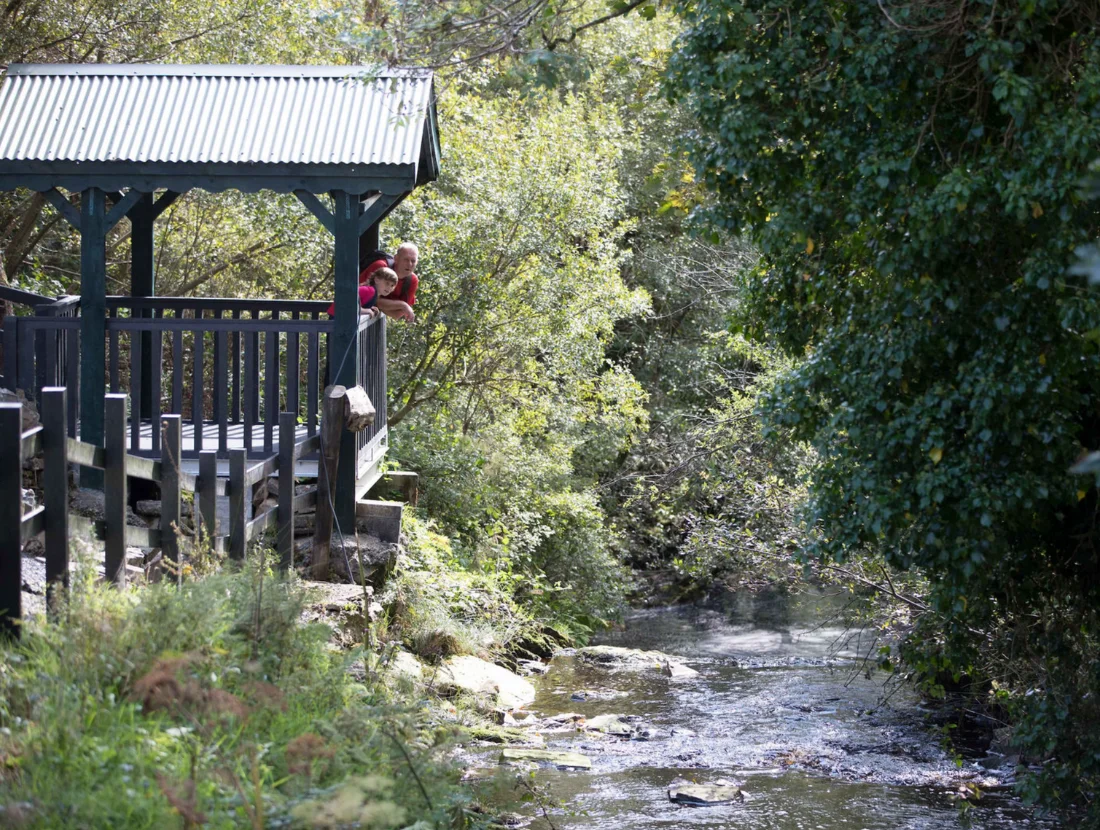 Set in rich agricultural farmland in the heathered foothills of Ben Dash, the village of Lissycasey is regarded as the gateway to West Clare.
Due to its location between Ennis and Kilrush, Lissycasey is a popular stop-off point for holidaymakers. Fanny O'Dea's traditional pub and restaurant is one of Ireland's oldest family-run pubs and has been owned by the one family since the 17th century. Old folklore says 'its unlucky to pass this pub' but why would you with its historic, tasteful, relaxed atmosphere, regular traditional music sessions and its traditional cuisine with a modern twist.
Translated from Irish, Lissycasey means 'ringfort of the Caseys' and the wider area has plenty of evidence of the circular ancient settlements. Lissycasey's rich heritage past also is evidenced by the presence of several Holy Wells in the area including at Tobarniddaun, which has been visited by locals for countless generations. The spring waters of St. Ruth's Well in the nearby townland of Frure are rumoured to have healing powers.
The Lissycasey Cascades Loop is a relaxing 3.7km walk through the 30-acre local Ecology Park, which is home to a variety of wildlife, including the pine marten – Ireland's rarest mammal – as well as endangered species of plants. The loop also features outdoor gym equipment.
For those seeking a more challenging hike, the Mid Clare Way is a 148km-long loop boasting remote hills, river valleys and lake shore scenery in abundance. Taking six days to complete, the loop connects with the East Clare Way. The highest point of the route (876ft) is just below the summit of Ben Dash, which overlooks the village.