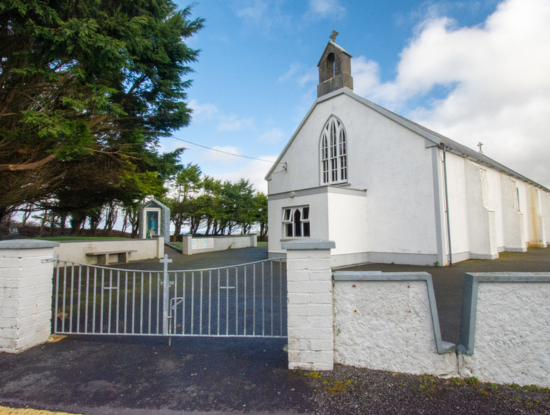 Overlooking the Atlantic Ocean and the town of Lahinch is the small, elevated North Clare village of Moy.
Moyhill Community Farm is a popular visitor attraction. The regenerative agriculture farm features two no-dig market gardens and an agri-forestry system comprising over 26,000 planted trees. The project also supplies the local community with food. Education is a core focus at Moyhill, which also runs open days.
Glamping accommodation options are available in the village while the renovated 18th century Moy House, once voted Irish Country House of the Year, offers luxury hotel accommodation in a picturesque setting overlooking Liscannor Bay.
The town of Lahinch is situated just two miles from the village and is best known for its Blue Flag beach, vibrant nightlife, and retail options.