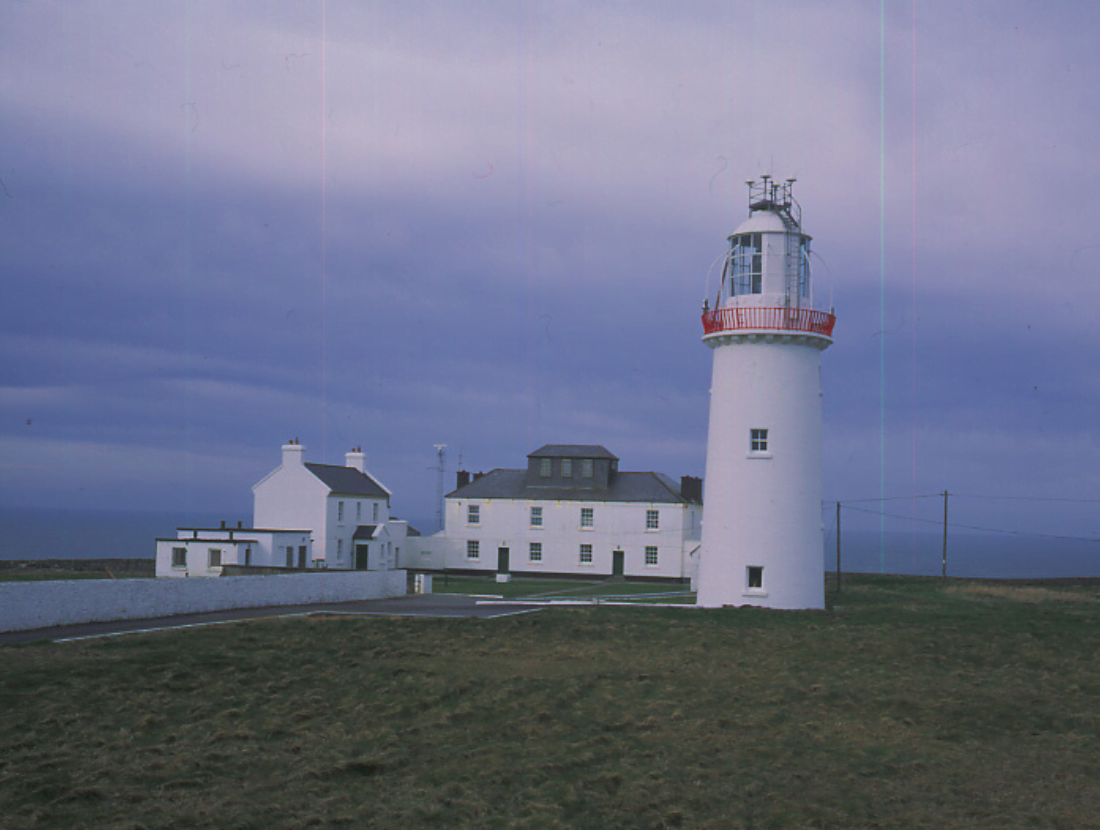 Loop Head offers holiday accommodation with the spectacular appeal of the west coast and dramatic cliffs sculpted by Atlantic storms.
Loop Head Lighthouse station is a major landmark on the northern shore of the Shannon River. Built on a clifftop, it has 360-degree views of the sea, from Kerry Head and Dingle and across to the Cliffs of Moher.
Enjoy the surrounding coastline with dramatic cliffs sculpted by Atlantic storms where rock ledges and caves are home to seabirds, seals, and other maritime animals.
WiFi-free zone:
Irish Landmark believes a digital detox is good for the mind, body and soul, and they advocate the properties in their care as WiFi and television-free zones. They believe reconnecting with surrounding nature, books, family, and friends is vital for a happy life.
Special notes:
As there are cliffs nearby, children should be supervised at all times. There can also be strong winds at the location.
The lighthouse station is reasonably remote, although Kilbaha village is only three miles away and has a post office, a shop and a pub. It is recommended that guests bring bottled drinking water as there is no mains supply at the station.
Access to the lighthouse tower is available seasonally for a fee. Please contact their website for information on times and prices.
Occasional outdoor events take place at the lighthouse properties from time to time throughout the year.
Please note: Irish Landmark properties that welcome a pet may not have secure enclosures and pets must be supervised during the stay.
A contribution towards light and heat is applied to all bookings. As a not-for-profit organisation, this fee makes a significant contribution to energy costs. They aim to reduce energy consumption at all self-catering properties and encourage guests to reuse, reduce, and recycle.
Facilities:
Two double bedrooms (one is downstairs)
One twin bedroom
Oil-fired central heating
Wood burning stove in the living room
Electric oven
Microwave
Dishwasher
Fridge with a freezer
Towel and linens
Travel cot/crib for infants (under two years), on request
Hair dryer
Iron and ironing board
Cooking utensils and equipment
One bathroom
Separate WC
Radio
Patio
Good to Know
There is on-site parking available for guests.