Relax, recover, and heal with holistic wellness therapies at Ciúnas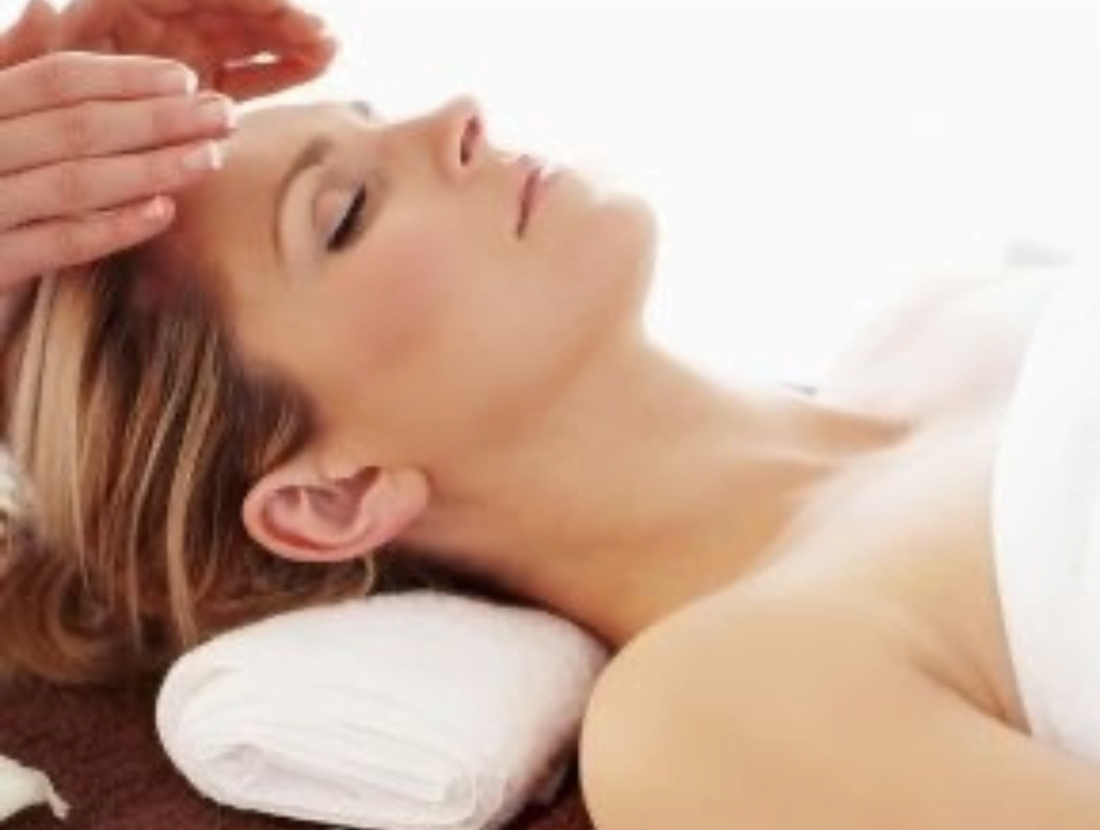 Ciúnas Centre is open to all and offers holistic wellness therapies in a fully accessible, compassionate and confidential setting.
Physical and mental wellbeing are fundamental to a healthy life which requires practice and commitment.
Ciúnas Centre provides a safe and confidential setting with fully qualified, talented therapists that can work with you to strengthen the body, mind, and soul. They allow you to push pause on your daily routine, and take space to relax, recover, and heal.
The centre is fully accessible and purpose-designed to provide a friendly focal point where visitors can receive a wide range of therapies. This may be an opportunity to try something new.
The community-based centre in Feakle provides rapid access to affordable and specialist wellness-based therapies. These include massage techniques, reflexology, craniosacral, reiki, polarity, metamorphic, transformational, and aura-soma colour therapy. They also offer nutritional and counselling services.
Ciúnas, which means stillness, was created to provide a space to self-reflect, reconnect in a calm and serene atmosphere, and rebuild resilience to better deal with all that life brings. Initially, the focus was primarily on carers (paid and unpaid), those they cared for and their families, the elderly, those with intellectual and physical disabilities, and those with serious illness. Since then, the client base has continually grown and evolved. You don't need to be anyone in particular. If you are in anyway in need of some self-care and support, in the short or longer-term, then the centre welcomes you. This is especially important in the times that we live in.
All therapists are fully qualified and specially trained to work with clients including those with disabilities or special needs and the people who care for them.
The following wellness therapies are offered:
Massage
Aromatherapy
Swedish massage
Reflexology
Indian head massage
Deep tissue massage
Kansa Vatki foot massage
Hot stone treatments
Cupping
Energy treatments
Bio-energy
Reiki
Metamorphic technique
Bach flower
Other Therapies
Craniosacral therapy
Aura soma colour therapy
Music therapy
Nutritional
Counselling
Good to Know
Participation fees: Fees apply.
Open months: Open year-round.
Rainy days: All indoor.
Accessibility: Fully wheelchair accessible.
Parking: Free car parking. Coach parking nearby.
Details are subject to change. It is always advisable to check the opening dates, times, prices, and other information on their website or directly with the activity before visiting or booking.