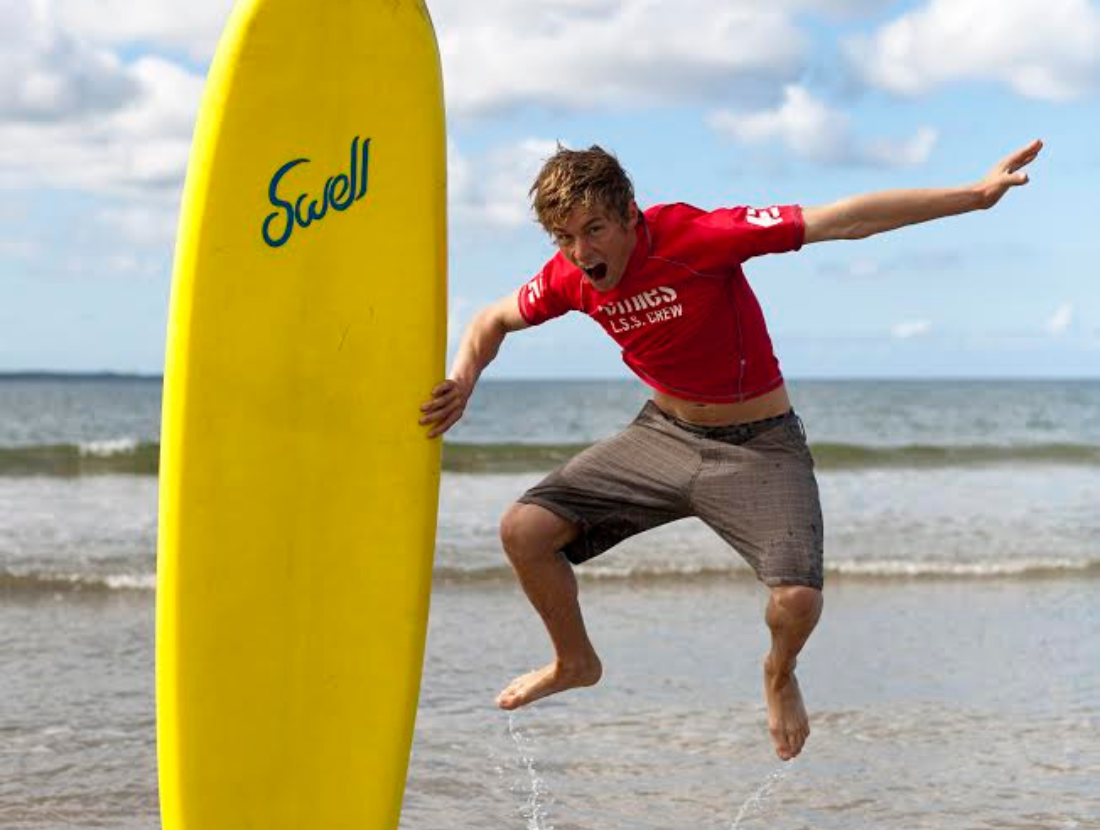 Whether you're an absolute first-timer or a seasoned professional, you can expect to have a wonderful, safe, and fun time surfing with Lahinch Surf School.
You will learn how to perfect your "POP UP" to your feet in one, two, or three steps! Equipment is provided, along with one of their fully qualified Irish Surfing Association Surf Instructors, who will patiently take you through the complete surf experience.
They offer Summer Surf Camps for the Summer Holidays (July/August) for ages six years up to 18 years. They take seriously the art of making surfing friendly, safe and fun.
In 2002, Pro Surfer John McCarthy introduced the now infamous "Five Day Surf Camp", the first of its kind in the West of Ireland. Years later, they are still perfecting and adapting the camp to make it safer, more exciting, and more fun. It's an excellent way for kids and teens to enjoy the sea and learn a new sport.
Booking is easy and can be done via their website, which has all the relevant information and times of lessons. You can also book via call or email.
Experience the Wild Atlantic and share the joy of surfing with Lahinch Surf School!
Good to Know
Participation fees: Fees apply.
Operates: Operates from February through to end of November.
Suitable for younger children: Ideally suited.
Cool for kids: Aged 6 and up.
Rainy days: All outdoor.
Toilet facilities: Public toilets nearby.
Other amenities: Cafes, bars, gym and leisure centre, hotels and golf courses all within walking distance.
Parking: Paid car parking and free coach parking both nearby.
Details are subject to change. It is always advisable to check the opening dates, times, prices, and other information on their website or directly with the activity before visiting or booking.