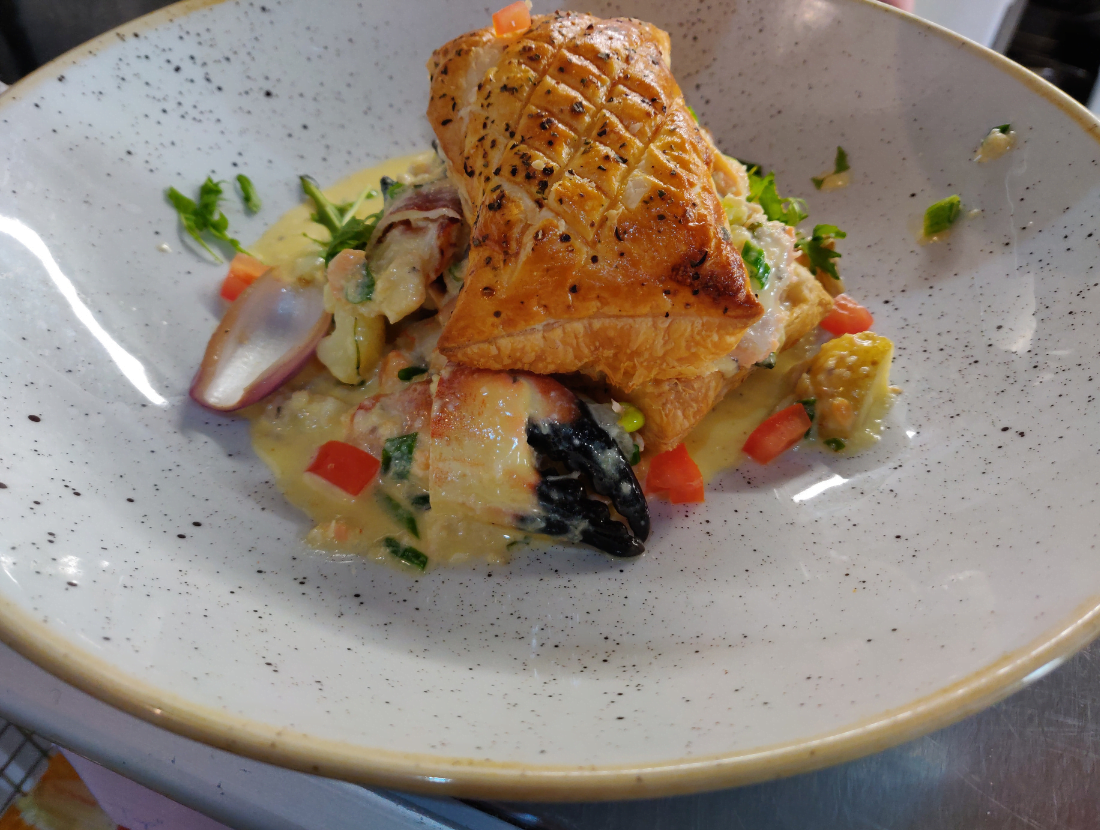 Cafe Aroma, situated in Bank Place, right in the heart of Ennis, serves a variety of teas, coffees, desserts, and pastries, as well as home-cooked and freshly prepared dishes.
The menu's ingredients are all sourced locally, so whether you're searching for a filling breakfast, a relaxing cup of coffee and pastry while shopping, or a more substantial lunch, Cafe Aroma is guaranteed to satisfy. They offer all-day breakfast, lunches, vegetarian options, gluten-free options, and homemade desserts.
Good to Know
There is WiFi available.
Important Note: Details are subject to change. It is always advisable to check the opening dates, times and prices on their website or directly with them before visiting or booking.