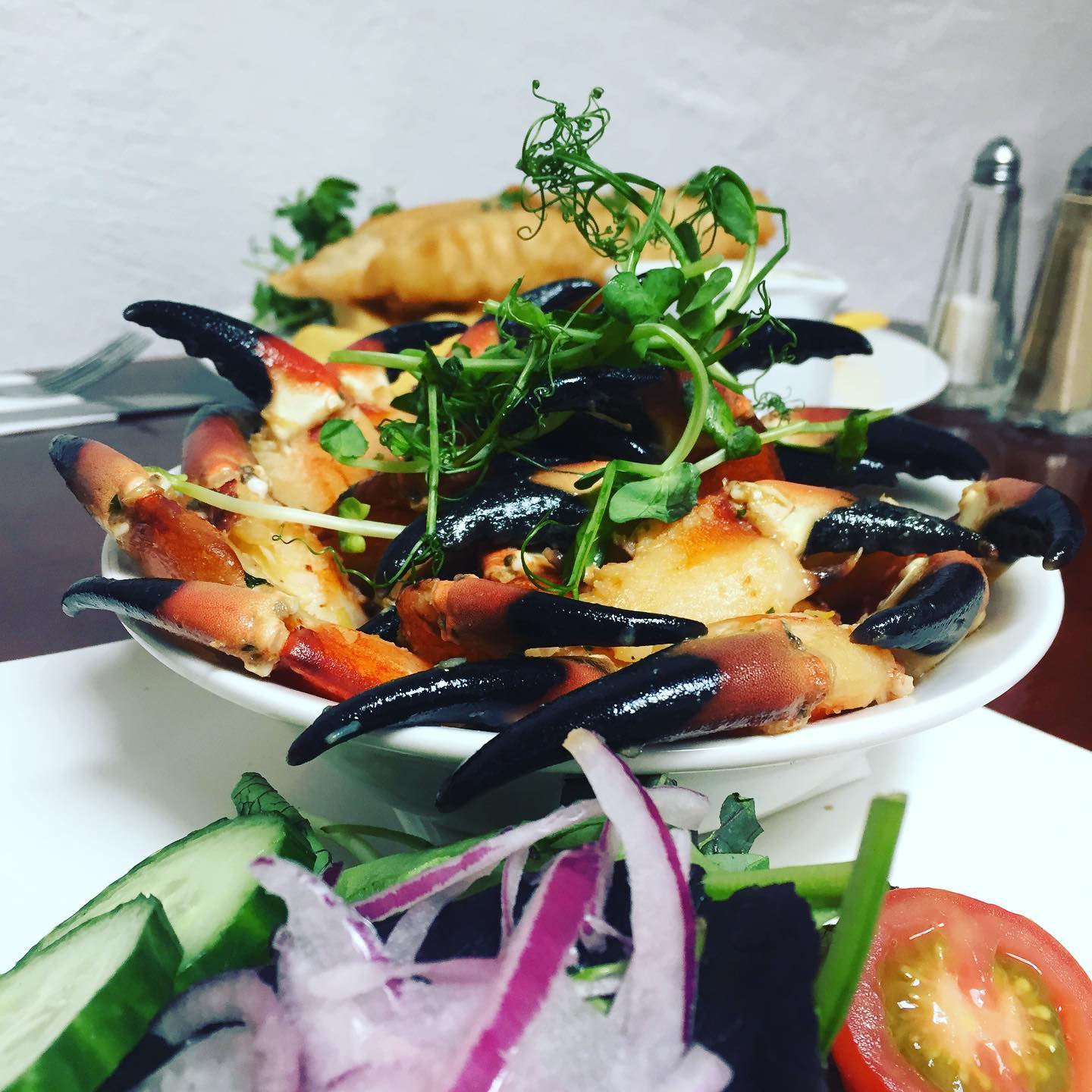 Gus O'Connor's Pub has a rich history and is steeped in Irish Traditional Music. The Pub was established in 1832. They have live traditional Irish music every evening during the late spring and summer months and every Friday to Sunday, October to March.
Gus O'Connor's Pub offers a wide range of traditional Irish dishes. They are famous for their seafood, and one of their most popular dishes is their pan-fried Doolin crab claws.
They also have gluten-free, vegetarian and vegan options on their menu. Their Lentil Cottage Pie is a firm customer favourite.
Their breakfast menu is one of the best around, from a full Irish to cornflake crusted French toast.
Good to Know
Gus O'Connor's Pub is open seven days a week, year-round. Breakfast is served 9.30 to 12 noon; Lunch from 12.30 to 17.00 and dinner from 17.00 to 21.00.
Free WiFi and some free parking.
Important Note: Details are subject to change. It is always advisable to check the opening dates, times and prices on their website or directly with them before visiting or booking.