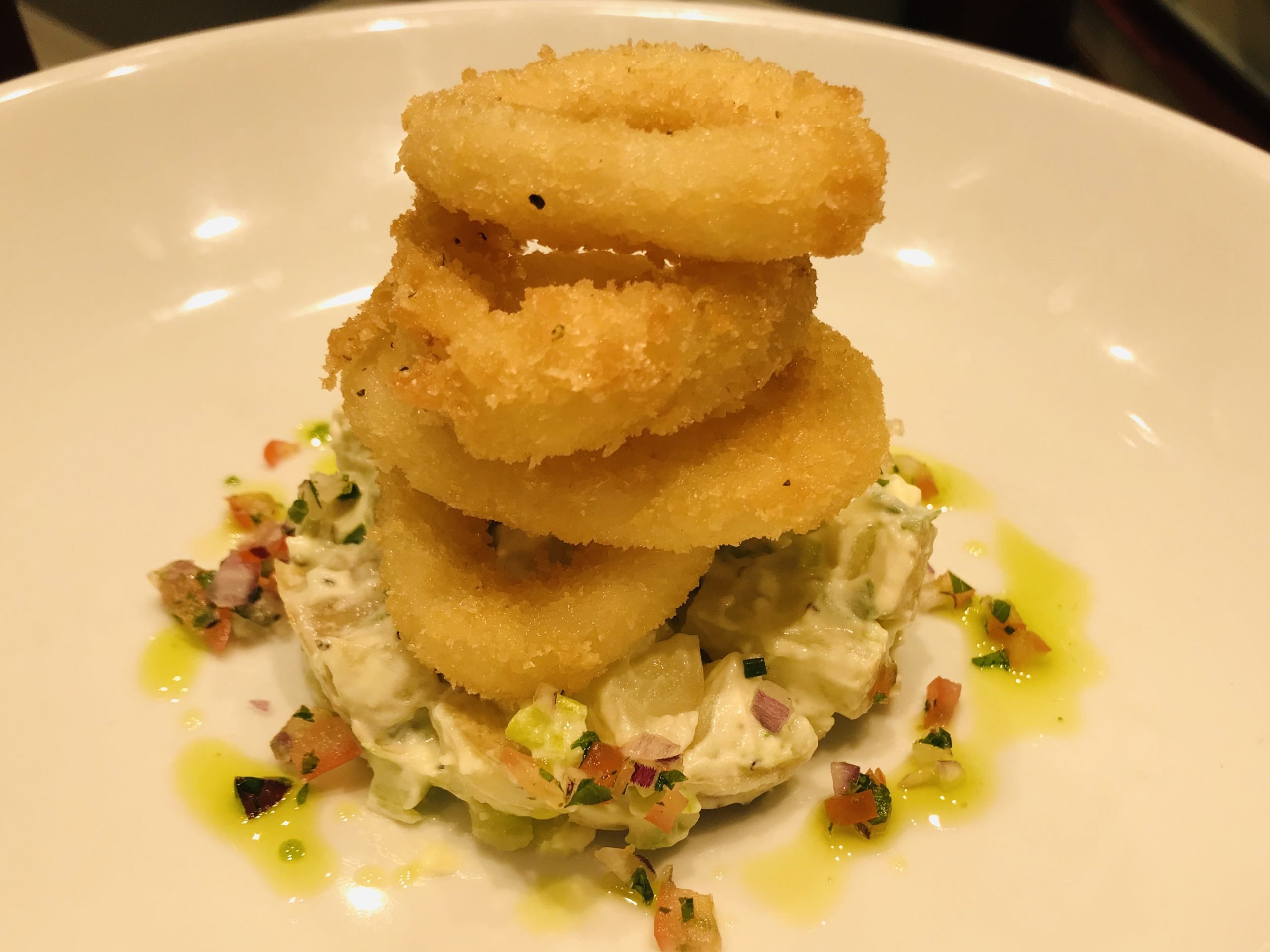 Henry's is a modern Irish Restaurant, serving the finest local produce. Focusing on doing the simple things well, they provide an unrivalled customer experience.
Since opening in 2018, Henry's has continued to evolve and improve its offering at every opportunity.
Their focus is on doing the simple things exceptionally well, using as much local produce as they possibly can. They have menus and dishes to suit all palates and they pride themselves on catering for all dietary requirements, whether coeliac, vegetarian or vegan diets. They also source the finest Irish meats and fish. All their dishes are complemented by a carefully chosen wine list.
Awards
They are affiliated with the Restaurant Association of Ireland and listed annually on renowned Irish food critic and journalist, Lucinda O'Sullivans' "Great places to eat in Ireland"
Good to Know
Open Thursday to Sunday.
Drop in for an appetiser or a main course from 17.30 with a great choice of wines and craft beers in their wine bar.
Henry's Bistro & Wine Bar can host private parties, corporate hospitality and special events.
Free WiFi. Multi-story car park and on-street parking nearby.
Important Note: Details are subject to change. It is always advisable to check the opening dates, times and prices on their website or directly with them before visiting or booking.