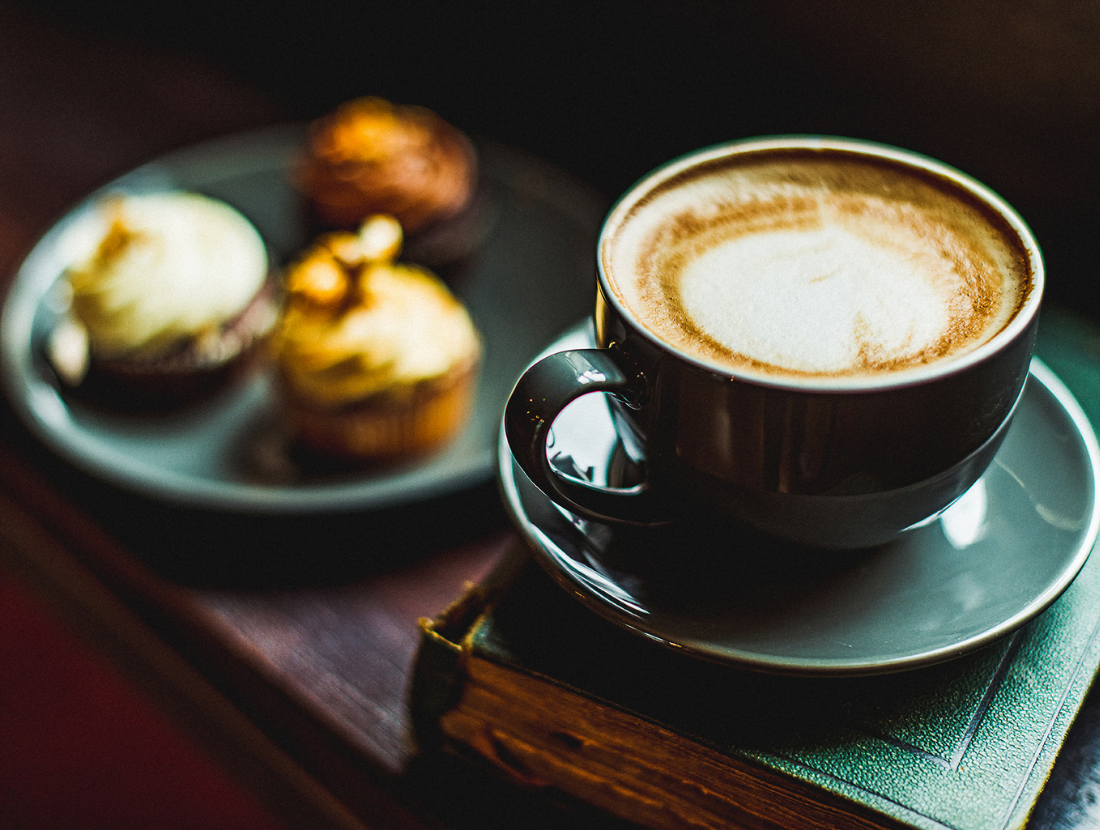 Serving the finest roasted coffee beans from Drury Coffee and delicious food, Kaiféin is not only a must-stop if you're feeling peckish, but a great place to relax and chat. The service always comes with a welcoming smile!
Open since 2018, Kaiféin is a welcoming and modern speciality coffee house located in the heart of Ennis, Co. Clare. It was initially the reception and lobby area of The Queens Hotel and was transformed into a luxurious coffee house with a chic and modern twist. Using the finest roasted coffee beans from Drury Coffee, Kaiféin is known to cater for all your coffee-loving needs.
Kaiféin has an in-house baker and offers fresh homemade treats at all times. Their baker is especially famous for chocolate brownies, protein balls, cookies, Guinness brown bread and lemon meringue tarts. However, the selection goes beyond those favourites; they never shy away from offering plenty of choices.
Good to Know
They are open daily.
There is pay-for parking and a car park nearby. WiFi is available.
Important Note: Details are subject to change. It is always advisable to check the opening dates, times and prices on their website or directly with them before visiting or booking.