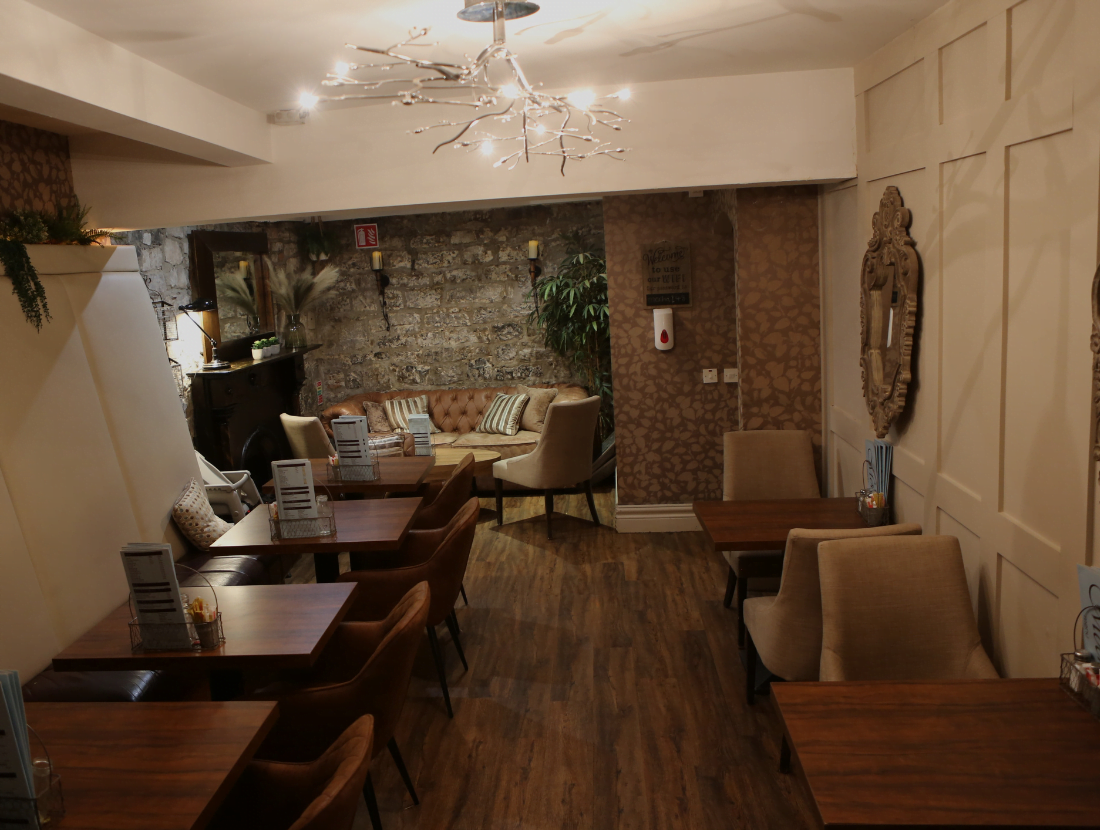 Mocha has a friendly, warm, relaxing atmosphere, serving great coffee and a wide range of tea, wine, sandwiches, soups, salad and pizzas.
This cafe is a cosy getaway from the busy streets of Ennis, which serves a wide-ranging menu to help satisfy those breakfast or lunchtime cravings, whether it's a bap, wrap, panini, bagel, or delicious salad or pizza.
They also have gluten-free, vegetarian and vegan options. Relax in a warm, friendly atmosphere and enjoy great coffee and a wide range of teas or wines of your choosing.
Awards:
Mocha was nominated in the Top 10 Places to Get a Sandwich in Ireland by RSVP Magazine in 2018
Good to Know
There is pay-for public parking nearby, and WiFi is available.
Important Note: Details are subject to change. It is always advisable to check the opening dates, times and prices on their website or directly with them before visiting or booking.