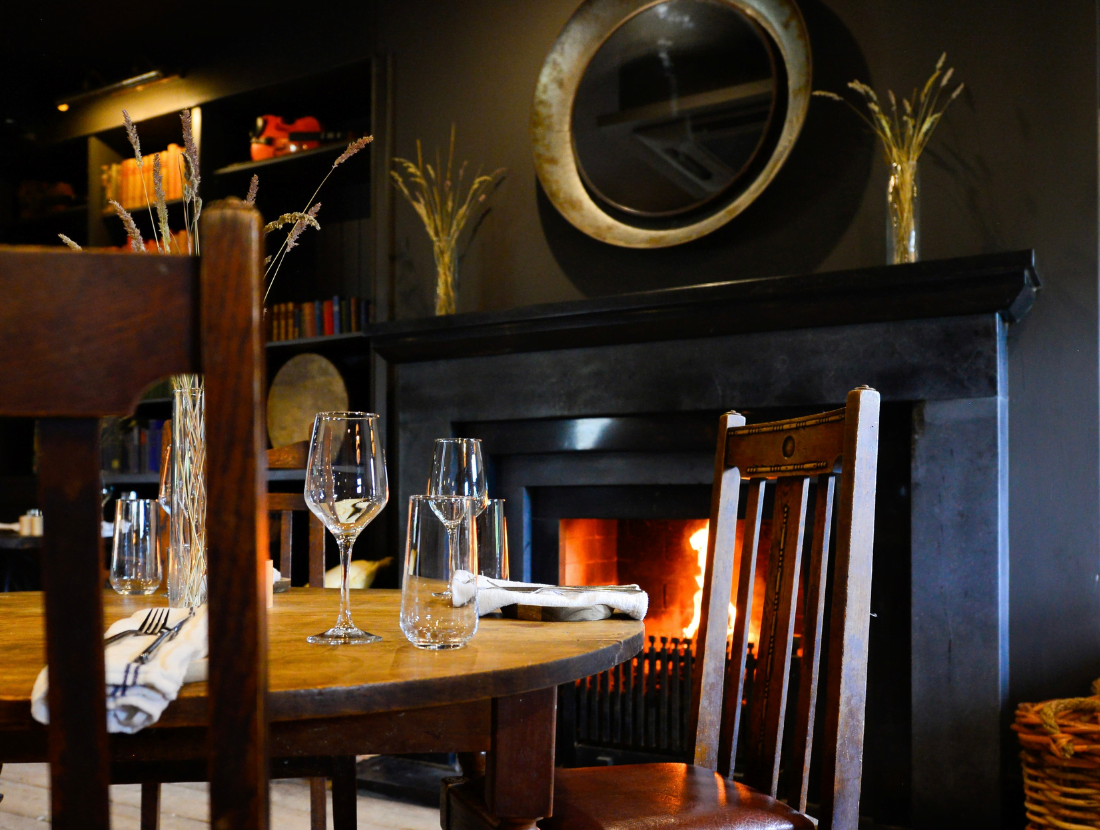 Russells Bar is a rustic Irish bar in the beautiful village of Doolin, County Clare, with live music and locally sourced dishes.
Their menu, curated by award-winning chef Viv Kelly, features Goan Fish Curry and Seafood Bouillabaisse, as seen on Neven Maguire's Irish Seafood Trails. All lobster and crab are caught under The Cliffs of Moher and processed on-site to ensure they bring you only the freshest ingredients.
Time has been taken to source local ingredients, championing great local suppliers to bring the wonderful flavours of West Clare to your plate. They also have a fully stocked bar with over 50 Irish Whiskey brands to choose from, featuring Irish Whiskey bonder J.J.Corry and an extensive cocktail menu.
Awards:
Featured on Neven Maguire's Irish Seafood Trails
Best Newcomer – Yes Chef Awards 2022
Good to Know
They are open daily from May to October. From November to April, they are open Saturday to Sunday.
There is free parking, an electric charging point, and WiFi on-site.
Important Note: Details are subject to change. It is always advisable to check the opening dates, times and prices on their website or directly with them before visiting or booking.