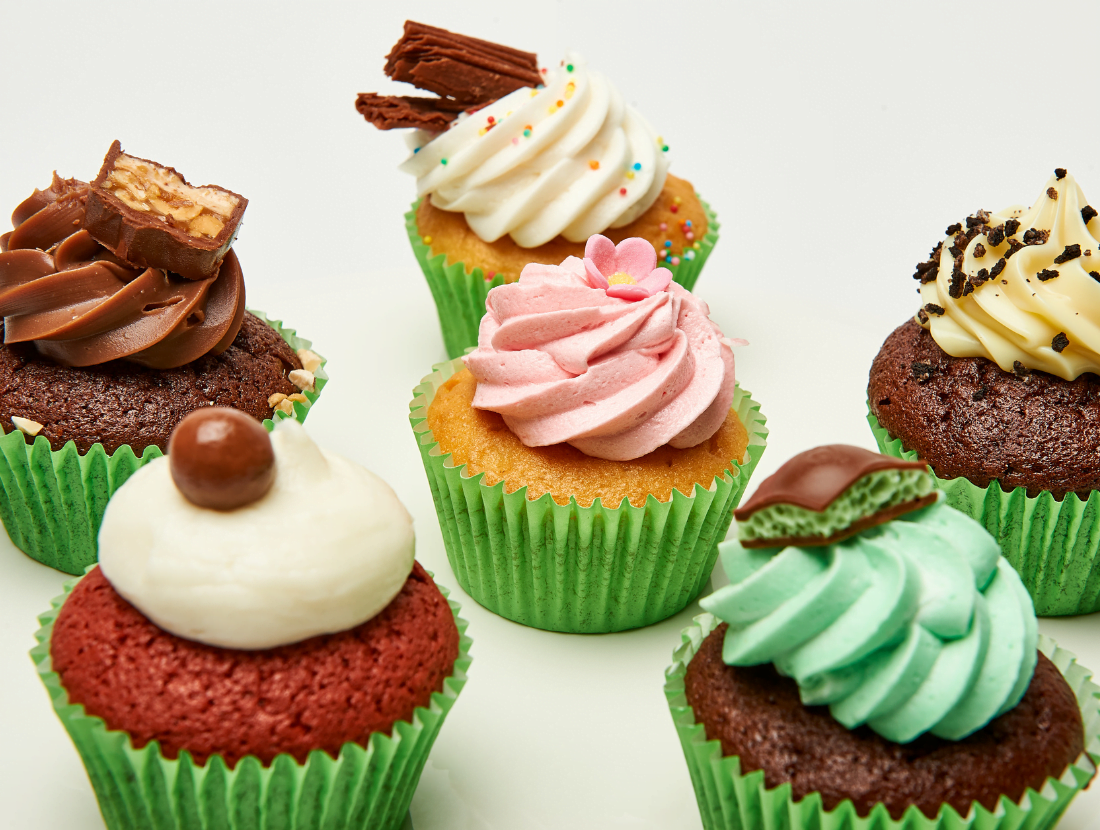 Zest! Cafe is a friendly and welcoming spot to rest and recharge. They offer fresh, vibrant salads, soups, desserts, and great coffee.
With local food made by local people, Zest! Cafes are synonymous with fresh, affordable, and handmade food. They produce everything in their kitchens and bakery in Shannon, Co. Clare. Each day, their team of chefs make soups, bread, desserts, salads and family meals, supplying their five busy cafes in Limerick and Clare.
They have coeliac-friendly soups, cupcakes, brownies, bread, and biscotti. They also have vibrant, fresh, seasonal salads suitable for vegetarians. Take-out or dine-in, there is something for everyone at Zest! Cafes.
Good To Know
They are open Monday to Saturday, year-round, excluding bank holidays.
There is pay-for on-street parking and a public multistorey car park nearby.
Important Note: Details are subject to change. It is always advisable to check the opening dates, times and prices on their website or directly with them before visiting or booking.