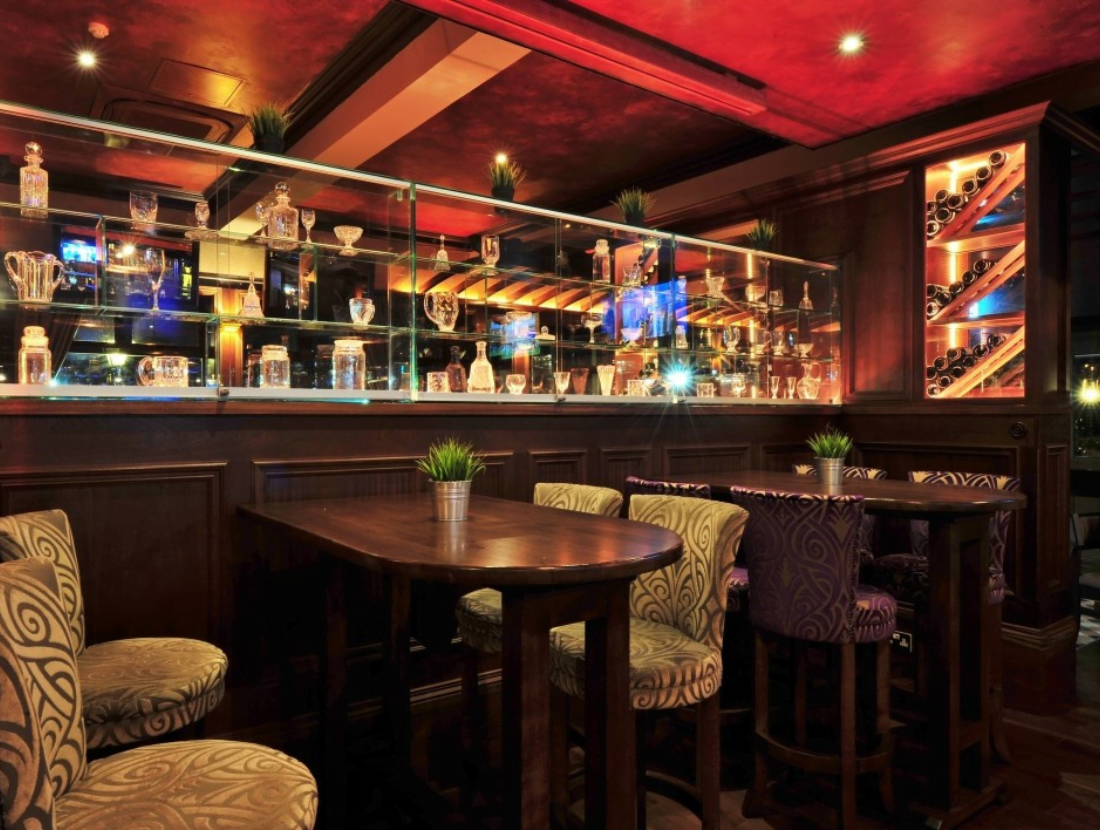 Shannigan's Gastro Pub is a place to pause, relax, indulge and share! Enjoy the contemporary design and warm, sophisticated atmosphere with great food and drinks.
Shannigan's Gastro Pub is a must-visit. Their principles draw on Irish food producers who offer ethically produced, sustainable Irish produce. They believe that food is one of life's greatest joys, and when you use great local fresh ingredients and a balanced and sensibly portioned menu, this joy comes to life.
All menus reflect seasonality, with dishes cooked in a creative yet traditional style. Enjoy the daily specials and plenty of variation on the menus.
Shannigan's commitment to supporting Irish producers also extends to its drink offering. From craft beers produced by Irish Artisan Brewers to blends of Spirits produced in emerging micro distilleries dotted around the country. They carefully source wines and international brands to appeal to all tastes. Shannigan's Gastro Pub is your place to pause, relax, indulge and share!
Located at the Inn at Dromoland hotel, it is just a short 10-minute drive to Shannon, 10 minutes from Ennis, and 25 minutes from Limerick City.
Good To Know
They are open daily, year-round. Reservations are recommended.
There is free car parking and WiFi on-site.
Important Note: Details are subject to change. It is always advisable to check the opening dates, times and prices on their website or directly with them before visiting or booking.