County Clare – getting here
and getting around
Easy to reach and travel around. Hard to leave.
Clare is easy to reach from any part of Ireland. It's also easy to travel around, particularly if you have a car. From within Clare, you can travel end-to-end by car in a morning or an afternoon. Here is all you need to know.
Getting to Clare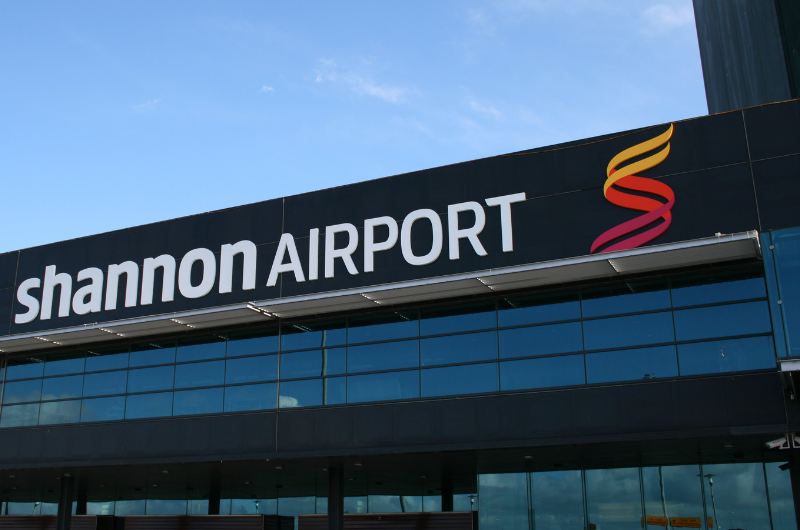 Top tip. If you can, fly Shannon
Fly via Shannon Airport
By air, the easiest way to reach County Clare is via Shannon International Airport, which is located in the County and is close to the mid-point of Ireland's Wild Atlantic Way. There are direct flights to Shannon from the U.K., Europe, and North America. Most car rental companies have a presence at Shannon Airport – and picking up a car at Shannon means you start driving on open roads instead of arriving in a busy city.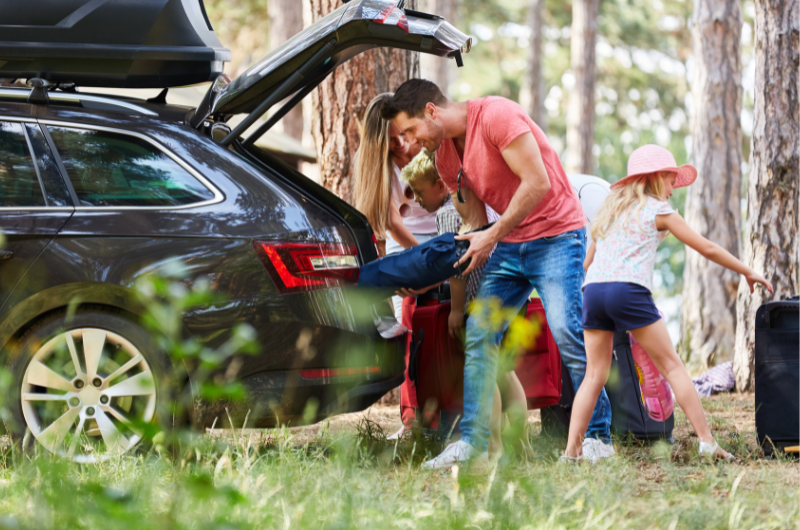 Clare is within easy reach
Getting to County Clare by Car from other major cities and ports
If you plan to arrive in Ireland by sea or by air through gateways other than Shannon Airport, you can be in Clare within two to four hours by car, bus, or rail. To Ennis by car (the County Capital), from Dublin is 2hr:37min, 1hr:54min from Cork; and 4hr:00min from Belfast. Ennis from Rosslare seaport is 3hr:15min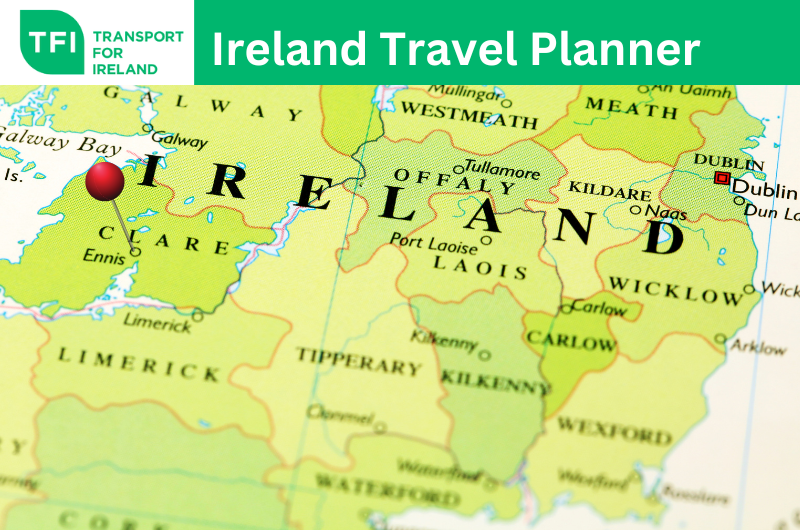 Clare is within easy reach
A handy National Travel Planner from Transport For Ireland
With so many ways to travel on public transport, it's important to know all your options to get to Clare. Transport for Ireland offers information and options for travelling by bus, rail, tram, ferry and taxi. The planner covers the entire island – but don't miss County Clare!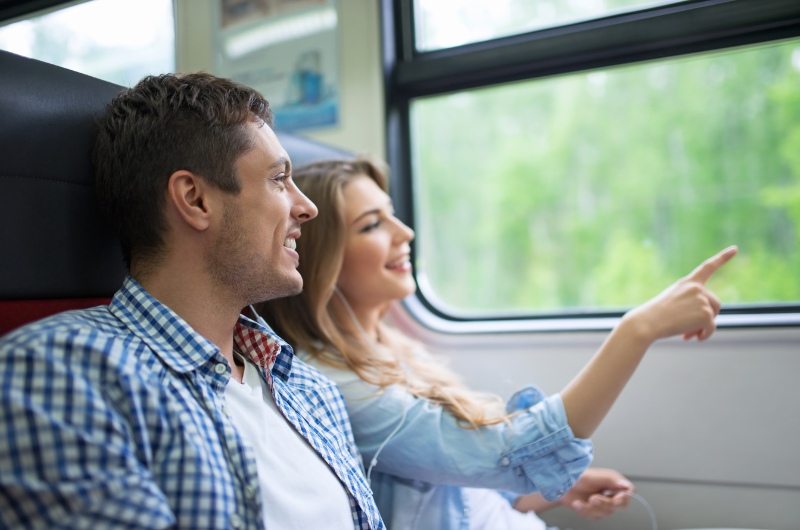 Trains to Ennis
Getting to Clare by train
Ennis, the County Capital, is on the national train grid, and there are daily services from Dublin, Cork, Galway and Limerick. Ennis can also be reached by train from most large towns via one-stop connections. See Iarnród Éireann (Irish Rail) for timetables.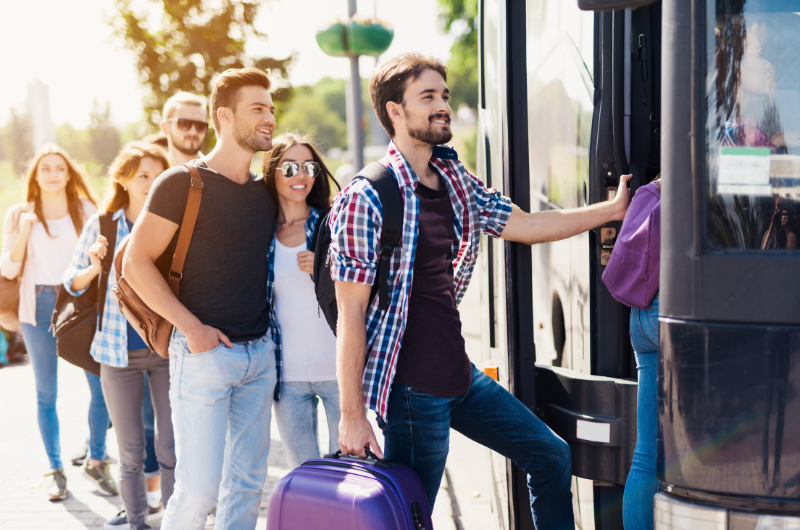 Buses to Clare
Getting to Clare by bus
Bus Éireann provides connections to and from all of Ireland's major cities. There is a bus station in Ennis Town.
There are also a number of bus stops located around Co. Clare. Dublin Coach provides high-frequency daily services between Dublin and Ennis.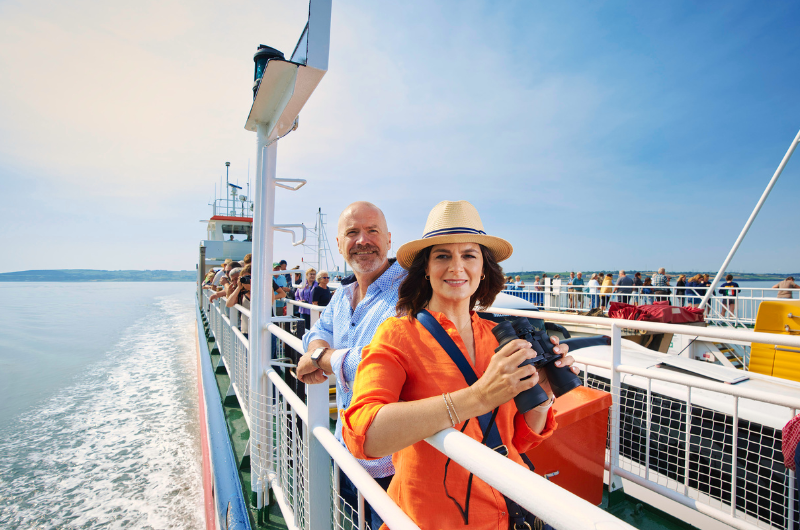 Cross the Shannon Estuary
Tarbert to Killimer Car Ferry
Shannon Ferries operates a 20-minute car and passenger ferry which crosses the Shannon Estuary between Tarbert in Co. Kerry and Killimer in Co Clare. The ferry operates several daily crossings year-round (except Christmas Day). It's a visitor attraction in itself! Watch out for the dolphins.
---
Getting around Clare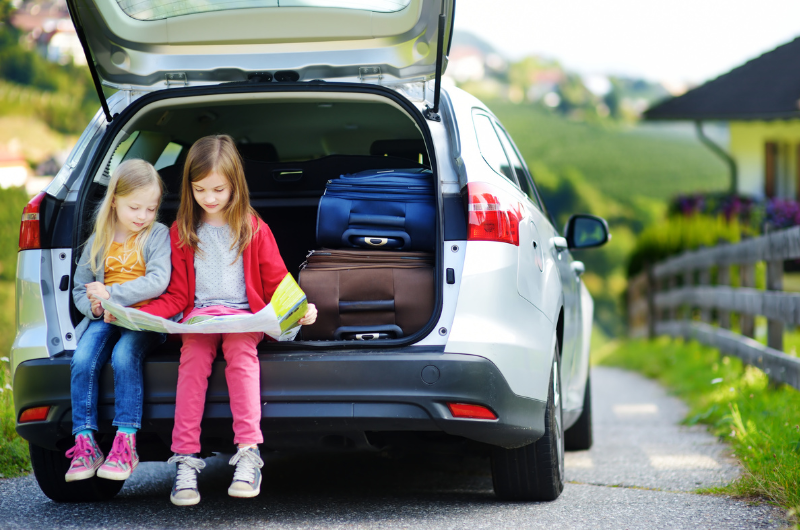 Go as you please
By car is easiest!
The easiest way to get around County Clare is by car. From within Clare, you can reach any other part of the County within a morning or an afternoon. If you want to check distances (km) and approx. travel times between selected points, you can see them on our 'map page'. You can also select what's near to where you are or intend to visit on our dynamic 'near to' map.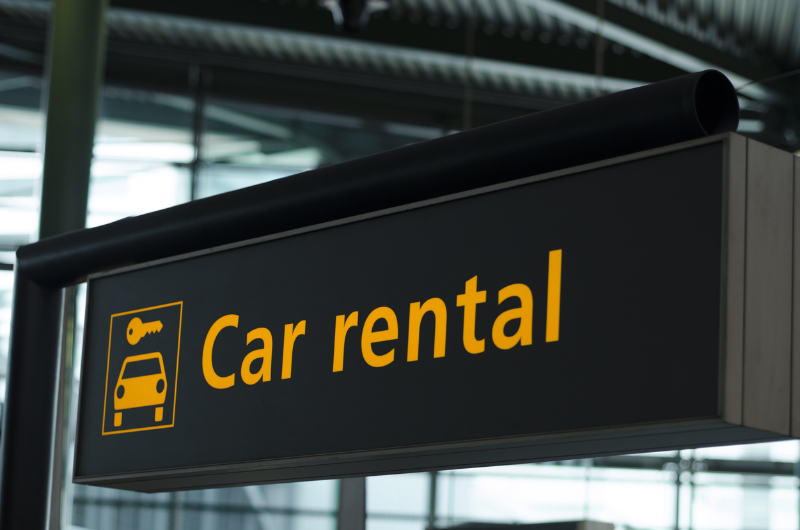 Pick up a car of choice
Car rental
Most car rental companies have desks at Shannon Airport in County Clare. These include Avis, Budget, Dollar, Enterprise, Europcar, Hertz, and Thrifty.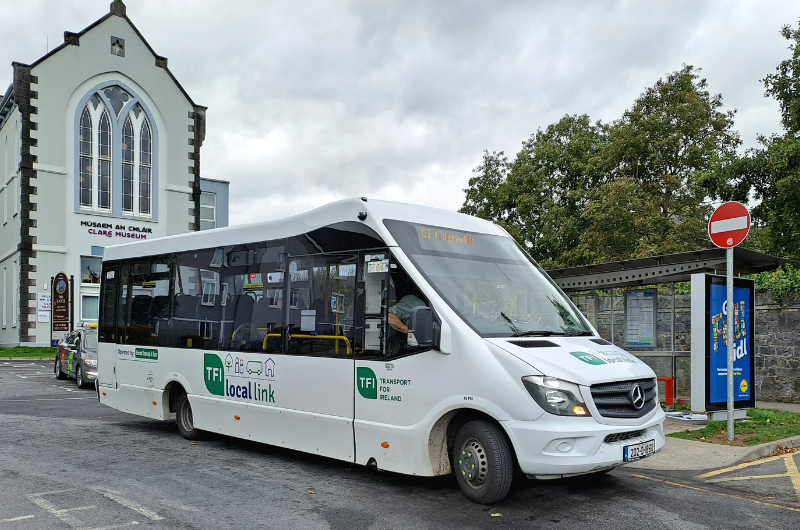 Buses within Clare
Local bus
Bus Éireann provide routes within Clare, and TFI Local Link provides transport to communities within Clare. TFI's regular rural bus services operate on fixed routes between towns and villages in Clare, providing connectivity to ongoing transport services. See details.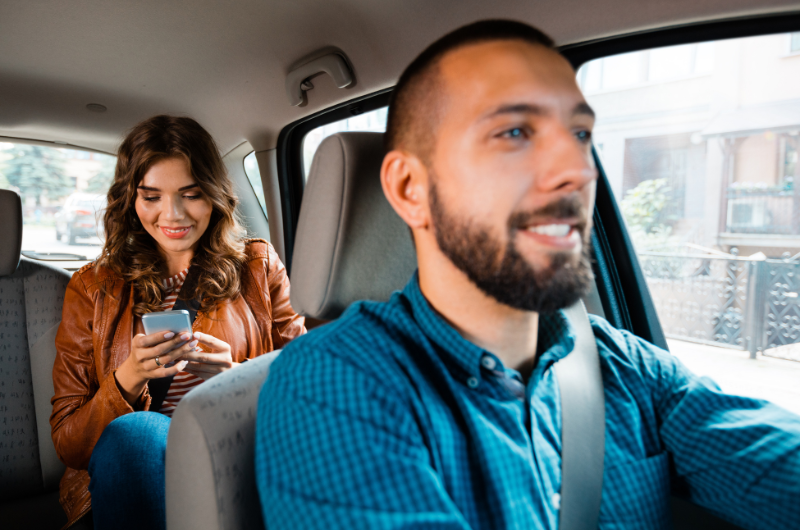 Travel in comfort
Taxis
Taxis are a great way to travel, especially if you are only finding your feet. Several taxi companies operate throughout County Clare, and there is a taxi desk at Shannon Airport. A good idea is to pre-book. Drivers are also, more often than not, fountains of local knowledge and are always happy to chat. In addition to the taxis we list, locals can advise you on local taxis.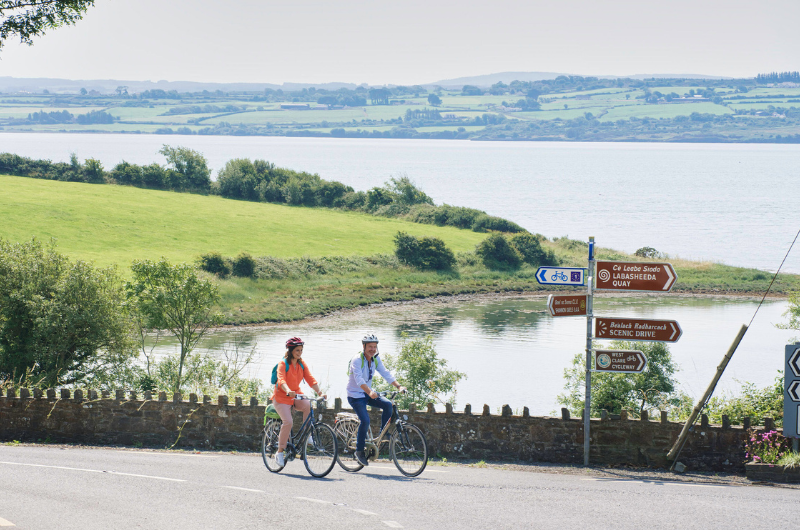 Peddle power – sometimes with E-help!
Bike and e-bike hire
Cycling is an amazing way to see Clare. There are plenty of bike hire shops, and rental fees are reasonable. The rental price generally includes a lock, pump, puncture repair kit, carrier; and insurance cover. Some bike shops will let you rent your bike in one location and drop it off at another for a small fee. You can also rent a battery-powered e-bike. This still allows you to pedal and push as much as you like, but with added assistance whenever needed.